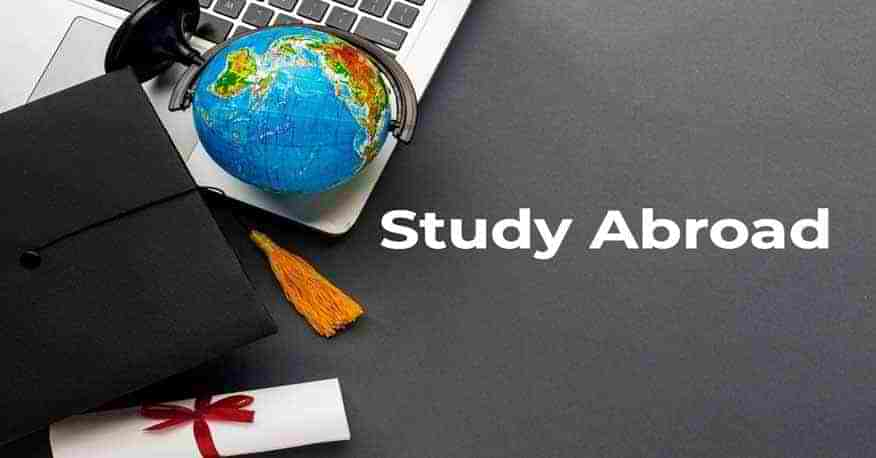 Know Canada Student Visa Process
In heartening news that is sure to bring joy to all students who aspire to study in Canada. The government of Canada has announced a series of measures that lead to significant alterations for the better in the student visa process, which includes reducing the processing time for visa applications and giving opportunities to a wider berth of students to pursue their overseas education in Canada via the Student Direct Stream or SDS. The SDS will allow eligible students from India, China, the Philippines, and Vietnam to apply to study at the post-secondary institutes of learning according to a statement released by the government of Canada.
What is the SDS?
The SDS which is aimed at applicants from Asian countries such as India, the Philippines, China, and Vietnam aims to provide faster processing for student visas for students from these countries. It is expected to replace the student partnership program and prove to be more effective in processing student visa applications. Canada is fast becoming one of the most preferred destinations for students from India and the number of students who are interested in pursuing Overseas Education in Canada is exponentially increasing.
Not surprisingly as Canada is one of the few countries which provide a high-quality education at an affordable cost and in a safe and secure environment. The newly minted Student Direct Stream is hoped to provide students with an even faster and more efficient method of applying for a student visa.
[Read More: Best SOP Sample Format to get Canada Student Visa]
Features of the Student Direct Scheme
The salient features of the SDS scheme are
Reduced processing time - The processing time for student visa applications for students hoping to pursue their higher education in Canada will be more streamlined and shall be processed in 45 days or less. This is a significant improvement on the earlier Student partnership program, which would take more than 50 days on an average
Increased scope - The scope of the SDS is expected to be broader than that of the SPP. While the SPP for students from India is limited only to international students who aim to Study in Canada at post-secondary Canadian Educational Institutions, the SDS scheme is expected to be open to Indian international students who are aiming to pursue overseas education at any of the various Designated Learning Institutions (DLI) in Canada, including both publicly-funded and private institutions.
Eligibility requirements - Students who wish to qualify for SDS must first be accepted by a designated learning institute in Canada. The following documents will be required

A bonafide copy of the medical exam confirmation document
Proof of payment of tuition fees for the course of study or proof of sufficient funds.
[Read More:Know About the Canada Student Direct Stream]
Overseas Education in Canada
On completion of the application process by the student, the application will be vetted to see if it meets the criteria for qualifying for the SDS. Once it has been approved a letter of introduction will be forwarded to the student which he can then show to the immigration official at the port of entry in Canada. To know more about this new scheme and how you can benefit from it get in touch with Best Canada Education Counselors at Global Tree.