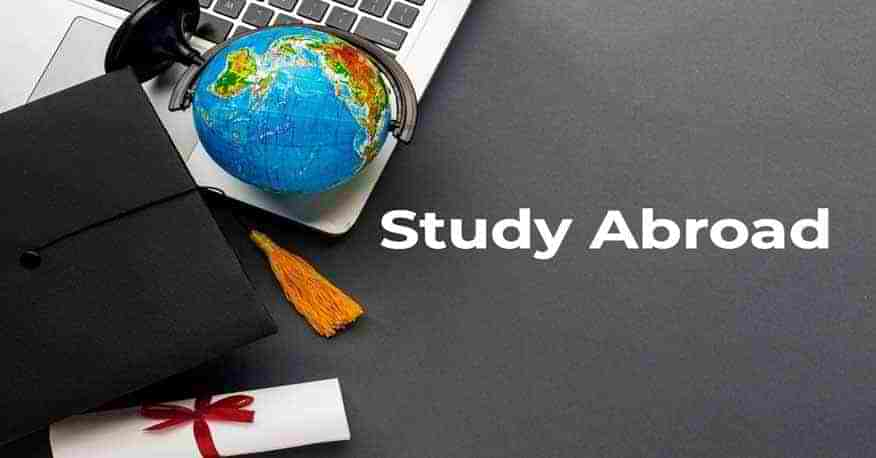 Montreal - A City in Quebec, Canada
Montreal's meteoric rise as the world's Greatest Student City does not come as a surprise. But what indeed surprises one is how it knocked Paris off its first position - a position that Paris has held close to its heart for 4 years now. Latest studies and research prove that more and more international students are looking forward to the universities in Montreal for pursuing higher education. Otherwise known as the 'Cultural Capital' of Canada, Montreal is a lively city that bustles with cultural diversity and intellectual community.
The desirability of the city is also largely attributed to its student-centered environment and relatively low living costs. As the world's second largest French-speaking city, Montreal offers its own charm of historical significance and mystery in the form of its French Colony. Right from the time the French Colonial Empire was established in Montreal, it served as a key administrative function in New France, and during the French rule, it is said that the city thrived with the population of both the natives and the French. Even during those days, coexistence was a simple rule that Montreal lived by, which is easily seen in the architecture of the city which is vastly influenced by the French. All of this weighing and leading to the multicultural and metropolitan atmosphere of Montreal!
[Read More: Best Cities for Students in Canada]
The immigrant population of Montreal is quite astounding with 23% of its total population as immigrants. From 2005 to 2015, it quickly turned into a desirable destination for 456,966 new permanent residents. In fact, 27% of students at the ranked universities of Montreal are international. The city, known to celebrate festivals, art, great lifestyle while sweeping one of their feet with its good food, offers more than just these to the students. Because the Quebec's Immigration System is too good to be true. Its latest initiative is aiming at retaining international students in Montreal after graduation.
Adding to this, Quebec is Canada's only province that doesn't demand international graduates from an undergraduate or college program to achieve a job offer to apply for permanent residence to Canada. With that said, the city offers world-class education on par with its competitive contemporaries. In the 2016 QS University rankings, McGill University ranked 24th in the world and 1st in Canada. McGill is already witnessing an increase in the number of applications.
Following closely next is Concordia University, which is famous for fostering creativity, innovation etc. Canada has already begun working on improving the learning environment for students in the current globalized world. Especially when it comes to Montreal, the aforementioned universities is implementing a strong retention strategy for global talent. The Government is said to increase the number of international students who remain in Quebec stating that everyone wins when the city opens its doors for the international students. The city has already set a target to retain 3,600 additional international students by 2019. So, now, what's next for this iconic island city that glorifies history and keeps creating more in the process?
Well, for one thing - embracing international student and the proliferating quality of education.
[Read More: Three New Pilot Programs Launched By Quebec Province]