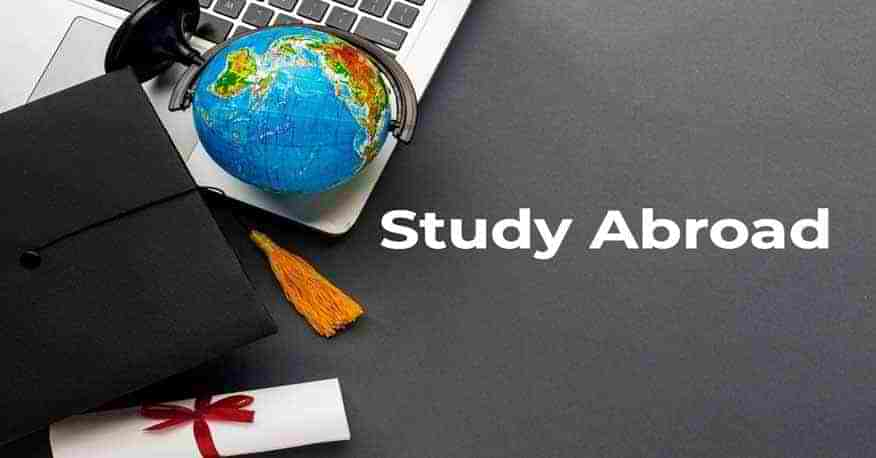 Study in Northland
In the recent year the enrollments are surging in the North land Universities and colleges, the international enrollments have almost doubled. As per the reports of New Zealand International Education Snapshot, last year there was an increase of 6% in the overseas enrollments in the North land. There was 38% increase in the number of students in the Institutes of Technology and polytechnics. The Chairman of North Tec Council, Vern Dark stated that like various other institutes of technology and polytechnic in New Zealand there was a significant increase in 2015 in the international enrollments in North Tec. He also added that the number of overseas students has more than doubled throughout North Tec's Whangarei and Auckland campuses from 370 in 2014 to 799 in 2015. Most of the students belong to India and China along with other nations.
[Read More: Auckland: The New Destination For Tech Education]
The overseas students opt to study applied management, business, project management, sales and marketing, information technology and hospitality in the North Tec campuses. Some also opted to study civil engineering, nursing, architectural design, and English language. Mr. Dark also stated that the international sector of North Tec is expanding to let it grow, but their focus will be on their core business of supplying tertiary education in Te Tai Tokerau. He mentioned that the development of the international market of the institute is being done carefully so as to properly manage the increasing numbers of overseas students. The institute provided English language support to overseas students so that they achieve the required level of English fluency. They are also providing their students with pastoral support for the students away from theirs homes.
For gathering more details regarding Admissions in the Institutes in New Zealand, contact Global Tree Overseas Education Services better updated and authentic support.
[Read More: Best Universities To Study In New Zealand for Catering & Hotel Management]