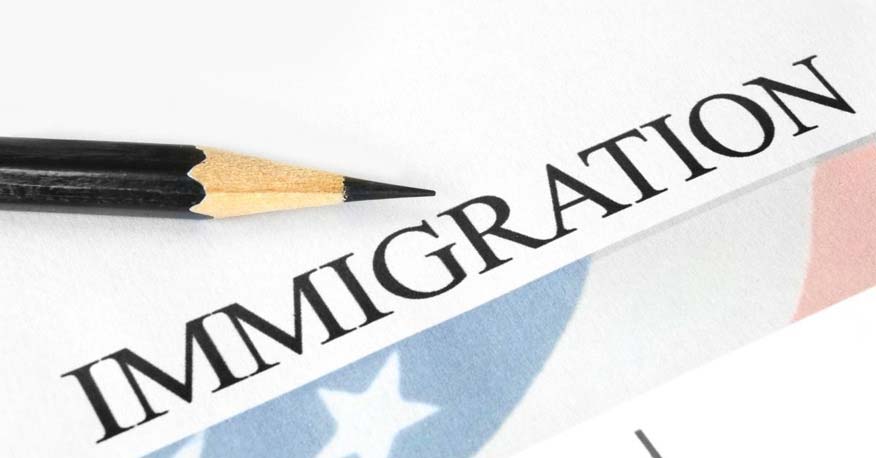 Job Availability were Spread Across a Number of Different Sectors
The gains in job availability were spread across a number of different sectors. The Health care sector alone has managed to add 45,000 new positions, when compared to 12,000 in the previous month. The hospitality sector also added a similar amount of new jobs.
While the business and professional services sector increased by 31000. The increase in wages also showed significant improvement with average hourly wages increasing by more than 3 percent over the previous year.
Reasons - Why Immigration To USA Is Preferred By Many
The job report by the department of labor has put to rest any concerns
people interested in Immigration to USA
would have about the state of the US economy and the availability of jobs
There are many reasons why immigration to USA is preferred by many.
Immigration to USA can almost always lead to financial security not just for the immigrant himself but for his entire family. This is a practical reason as everyone wants to have a wealthy life.
Moreover, anyone who wishes to give his family a better quality of life would opt for immigration to USA as it can improve his chances of obtaining a stable and well paying job
The immigrant can also provide good education for his children at a fraction of the cost.
Whether you aim to enroll your child at school or in a university, you will be sure to find lots of options to accommodate his academic level as well as yours. There are also a number of scholarships that your child can apply for in the USA.
[Read More: Best Universities for Cryptography to Study In USA ]
There are also a number of other
benefits that can accrue from immigration to USA
, especially if you move for the long term and are planning to take citizenship. As a citizen of USA you would be holding one of the most coveted passports in the world and would be able to travel to a number of countries visa free. Also, when you apply for US citizenship, your minor age children can get citizenship as well. This would give them more opportunities for obtaining scholarships and grants for their higher education. Also the fees would be at a nominal cost for students who are citizens as opposed to international students.
[Source:U.S. DEPARTMENT OF LABOR]