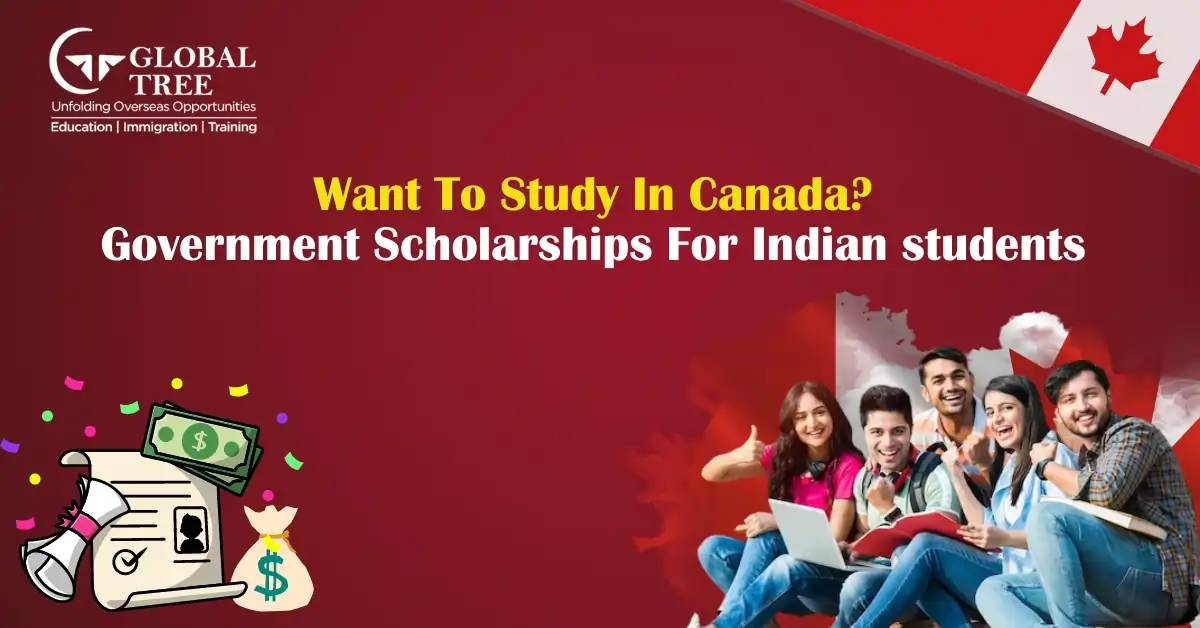 Study In Canada
There has been a huge growth in enrollment from international students in Canadian universities, having realized the value addition brought in by these students, many universities in Canada have taken various measures to attract students from countries like India.
The Canadian government has been involved in a continuous effort to promote Canada as the first-choice destination for international students. In an effort toward this end, the Immigration, Refugees and Citizenship Canada (IRCC) has announced its plan to launch the Student Direct Stream (SDS) in June 2018. The student Direct Steam is intended to replace the erstwhile student Partner Program which was in place before. The intent of this new program is to improve efficiency in the process of applying for a student visa for students who hail from countries identified to be a part of this program.
As a result of this new program, students from India who wish to Study in Canada can take advantage of this program to drastically reduce visa processing time. All the student will need is proof of English language proficiency and proof of funds to benefit from this program.
Benefits of Applying Through SDS for Study in Canada
Students who apply through the Student Direct Stream can enjoy the following benefits when compared to other students
1. The student visa process in fewer time Students from India and four other countries, which are eligible to apply through SDS can get their visas processed in 45 days as compared to 60 days when applied through the regular stream.
2. Better options for choosing university and Courses As opposed to the Student Partner Program, this placed certain restrictions on which college one can apply to. The Student Direct Stream does not place any such limitations on students. Under the SDS students are free to apply to a range of colleges and universities within Canada.
3. Less paperwork and documentation Students who apply through the SDS system are required to submit just two documents for proof of funds when compared to the regular stream which required a student to submit at least 8 different documents as proof of funds.
4. Pathway to Canada PR For any student who intends to settle for the long term in Canada, the SDS is the ideal choice as it is in conjunction with the Canada Express Entry system. Students who complete their higher studies in Canada after applying through the SDS system can directly apply for a Canada PR visa through Express Entry.
[Read More: A Guide to Choose the Best College to Study in Canada ]
Eligibility Criteria for Student Direct Stream
In order to be eligible to apply for the Student Direct Stream, you need to satisfy the following criteria.
You need to be a legal resident of one of these four countries -Vietnam, India, China, or the Philippines
You should have received a letter of acceptance from one of the designated learning institutions (DLI) in Canada
Have sufficient proof to demonstrate your ability to communicate in English
Have sufficient proof to demonstrate your ability to support yourself and pay all fees associated with the course.
[Read More: How to Get a Student Visa for Canada?]
To know more about applying to study in Canada through the Student Direct Stream, get in touch with our Expert Overseas Education Consultants at Global Tree, Begumpet, Hyderabad