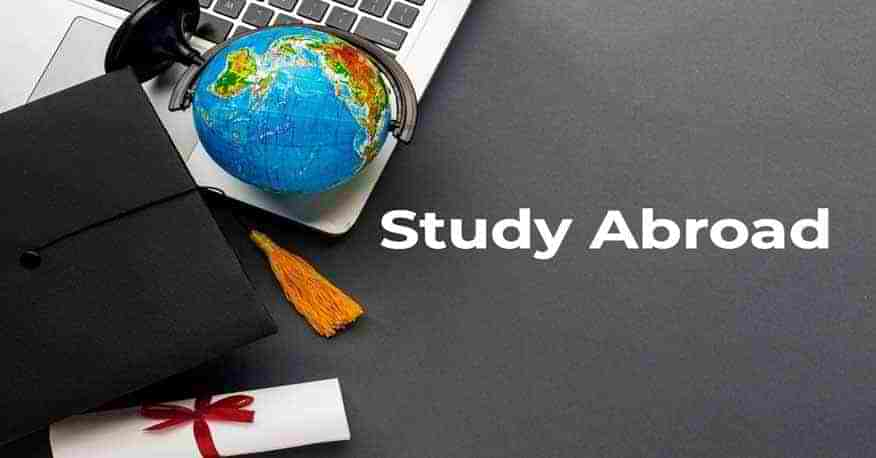 Avail A Student Visa To Study In Ireland
The big investments that Ireland has made in its foreign Higher Education System are one of the key reasons why this nation is welcoming Foreign Students in large number over the past few years. The Universities in Ireland are among the world leaders in a rising number of educational subjects.
Among the benefits of studying in Ireland that make European country so appealing to foreign students are the facts that the nation is part of the European Union, and the education system follows the Bologna system.
The medium of instruction used in the Irish Universities is English, and you could gain from reduced and less living costs. This country is also popular for its safe environment and friendly citizens. And it is also listed on the leading nations where students are satisfied with their Study Abroad Experience.
Starting Your Ireland Student Visa Application Process
The first thing you need to do is to decide which Irish university you are looking to apply and avail your acceptance letter from that university. This letter is required when you submit your Irish student visa application.
You can consider few of the best universities in the nation and they are as follows: Dublin City University, University College Cork, University College Dublin, Dublin Institute of Technology and the University of Limerick.
[Read More: Why You Should Study In Ireland ]
Types Of Visas You Require To Study In Ireland
There are two types of student visas for students who could apply to Study in Ireland. They are:
C type study visa: It is the visa which could be applied to any education program or course with less than three months of duration.
D type study visa: It is the visa which could be applied for any course with more than three months of duration.
Where & When To Apply For Ireland Student Visa?
You could apply for Ireland Student Visa three months prior your date of arriving in the country. To apply, you should submit an online application form on the website of Ireland Immigration. After submitting the online application, you are required to follow further instructions and you also need to submit your supporting documents.
You should also need to provide your biometric data as part of your application. The processing time of visa might differ, depending on the country for which you are applying for your visa. Normally, you would get a response in one to two months of time.
Requirement Of Language Proficiency To Study In Ireland
Foreign students should meet the minimum requirement of English language to avail student immigration permission. You would need to submit proof of proficiency in the English language through a foreign recognized certificate. You could take any standardized test such as TOEFL, IELTS or PTE.
Documents Required For Ireland Student Visa
You should submit the following documents while applying for Irish Student Visa and they are as follows:
Valid Passport
Recent color passport sized photos
Application letter duly signed and your contact details
Acceptance letter from the college or university
Proof of registration and tuition fees
Certificate of English language proficiency
Copies of your entire education qualifications and certificates
Medical insurance cover
Commitment to return back to your native country after visa expiry
[Read More: 10 Reasons To Choose Dublin As Your Study Abroad Destination]
Applying For Irish Work Permit
Non-EU students could work for part-time i.e.up to 20 hours per week during semesters and they could also work for the full-time period for 40 hours per week during vacation and holidays.
Applying For Irish Residence Permit
you are admitted in any Irish college or university for a degree that is going to last for more than three months, you would require registering at local immigration office after you arrive in this country. You should submit documents such as photos, passport, and documents related to your entry in the country.
Irish Residence Permit allows you to reside in this country for a period of one year and you would get a Registration Certificate that should be renewed before its expiry.
If you are looking to Study in Ireland, it is recommended that you go with Global Tree who is one of the Best Education Consultants in India that helps you in your Irish Education process.