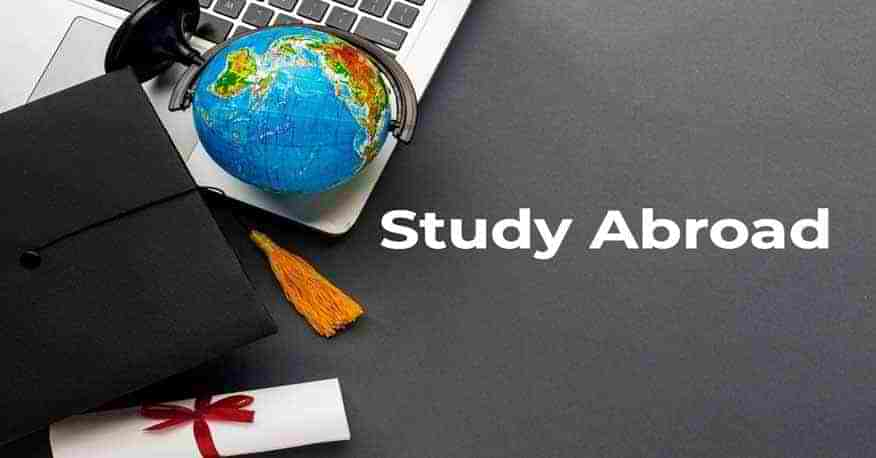 Lead The Crowd With An Advanced Degree In Cell & Molecular Biology!
Cell Biology or Cytology deals with the structure and function of a live biological cell. The Cell is the basic unit of life. Cells consist of certain organelles which have physiological properties, metabolism, Signaling Pathways and their reciprocate interaction with the circumstances and the environment around them.
Research on the cells and their growth in certain media and circumstances help to find out the cancer cell growth and other destructive cells in the human body. Studies on cell biology help to bring drastic changes in human medical technology and research on the same with regard to animals and plants help in the development of breeds and varieties, resistance to diseases, and which can bring the highest rate of production.
Research in Cell biology is very much related to developmental biology, molecular biology, immunology, genetics, and so on. Study in New Zealand adds value to the degree as the system of education is reputed worldwide.
Specialization In Cellular Biology During The Study In New Zealand
The various specializations for your study in New Zealand for Masters in Cell Biology include Cancer biology, Cytoskeletal dynamics, Mechanobiology, Metabolism, Proteolysis and quality control, Developmental biology, Organelle biology, Cell cycle and growth, DNA replication and repair, Chromatin and Epigenetics,Nuclear organization and Dynamics, Cell adhesion and migration, Cell death, RNA biology, Signal Transduction, and others as well.
Scope Of Cell Biologist After Study In New Zealand
Professors, assistant professors, research specialists, cellular biologists, Lab technologists, teachers, and the career path grows according to the field the student chooses to study.
Salary Of Cell Biologist
Lab Technicians earn an average salary of $45.230, while the area of their work was with research centers in plant, human and animal biology. The scientific researchers bagged $97,530 on average, while Pharma researchers made $87,370.
[Read More: Updated information for Essential Skills Visa for New Zealand immigration]
Top 3 Universities Offering Cell Biology & Molecular Biology For Study In New Zealand
The University of Waikato, Hamilton, NZ
Molecular and Cellular biology is taught as a combination of microbiology, physiology, genetics and biochemistry. The complex mechanisms that perform the essential functions of living cells in unicellular and multi-cellular organisms, with regard to prevention and cure of human, plant and animal diseases. Scholarships and funding are available for the course.
Course: Masters in Molecular and Cellular Biology
Intake: Dec 2018
Duration: 2 years
Medium of Instruction: English
The University of Canterbury, Christ Church, NZ
Plants are essential for the survival of life on earth and agricultural production needs a revival to meet the demands globally. Developing the disease-resistant breeds, which can survive in dire circumstances, bringing forth good produce, are the essential topics in plant biology. The University of Canterbury offers MSc in plant biology for the students who pursue study in New Zealand.
Course: Masters in Plant biology
Intake: June/Dec 2018
Duration: 2 years
Medium of Instruction: English
Victoria University of Wellington, NZ
Study of the marine life is essential to preserve them from being extinct. Organisms living in water play a vital role in balancing the ecosystem. Victoria University of Wellington provides complete teaching and practical aspects of Marine biology for the students who wish to study in New Zealand.
[Read More: Best Universities To Study In New Zealand]
Course: Masters in Marine Biology
Intake: May 2018
Duration: 2 years
Medium of instruction: English
For more information on study in New Zealand, study visa New Zealand, study abroad visa process, contact Global Tree overseas education consultants having expert counseling and process team, who can provide the best advice in every step of the process.
Global Tree has 15 branches across India, log on to our website and walk into the branch near you. New Zealand Education Consultants help the student in obtaining a hassle-free visa into the best university in NZ.