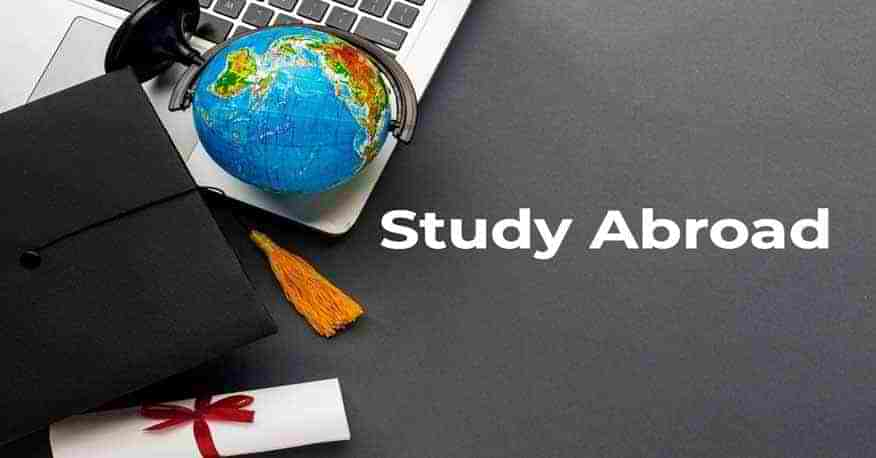 Enhance your Career with Study Abroad Programs in General Engineering and Technology
General Engineering and Technology involves understanding the principles of engineering and applying them in combination with technology for industrial purposes. The knowledge of engineering and drafting practices helps the implementation of those practices by technicians. General Engineering and Technology includes the knowledge of manufacturing, processing the applications with an understanding of mechanics along with Physics and statistics. An obsession for research and development of applications in view of technicians to make the end task easy, safe and accessible saving time is a satisfactory effort for the foreign education students, who have a way to give back to the society they were brought up.
Creating Apps for detecting the society, apps for regional operations, and marketing teams that help in promoting business is also a part of engineering and technology. Analyzing the industrial needs and architecting the designs to satisfy the need is one of the aspects of engineering combined with technology. The study-abroad program in GE & T offers better exposure to the practical aspects which dominates the theory and makes the graduate ready to start work soon after the successful completion of their master s abroad. Especially Top Universities in Canada are known for value education that employs 99% of students within 3 months of their course completion. Here we have given a brief account of Universities in Canada and other countries that offer master's in General engineering and Technology.
[Read More: Which Country is Good for Masters, Canada or Australia?]
TuDelft University, Hague, Netherlands offers foreign education programs for international students
Working in real-life cases with international organizations interacting with nature and technology for the sake of society is all about Engineering and Policy Analysis. TuDelft provides a broad spectrum of opportunities to work with modeling tools that prepare the graduates who complete M.Sc. engineering and policy analysis for better job prospects.
Course: M. Sc. Engineering and Policy Analysis
Duration: 2 years, Full time
Scholarships: Tuition-free scholarships are available.
Intake: March
The course starts: in September
Masters abroad in Electrical, Mechatronic, and Electromechanical Engineering at University of Southampton, England
The University of Southampton is regarded as second in the UK for Electronics and Electrical Engineering by Guardian University guide 2018. The advances in electronics and microelectronics in the past 30 years were led by this university. 97% of research outputs are world-leading. It's more of a challenging as well as a rewarding career which drives the graduates for more inventions. The university offers industrial practice making a way for team management skills.
Course: Masters in Electrical Engineering, Master in Mechatronics and Electromechanical Engineering
Duration: 2 years, full time
Intake: June
[Read more:Masters abroad in the field of Electronics in USA]
Masters abroad in Computer Science and Geographical Science, University of Lethbridge, Canada
The University of Lethbridge offers a number of combinations of courses which include computer sciences and Geographical sciences. The university is known for its serene atmosphere and noble teaching facilities along with many other advantages such as providing industrial practice opportunities for graduates. The graduates can avail of writing a thesis on elective courses which provide a better way for their research.
Course: M.Sc in Computer Science and Geographical Science
Duration: 2 years
Intake: September
Scholarships: Available
For more information on Study Abroad Programs in Engineering, Technology, and various other courses, your eligibility, and ability to select the course, contact Global Tree which is a leading Overseas Education and Immigration Consultants located in 14 places across India. Log on to our website and block your slot to meet our expert counselors for guidance and assistance in the study visa process.