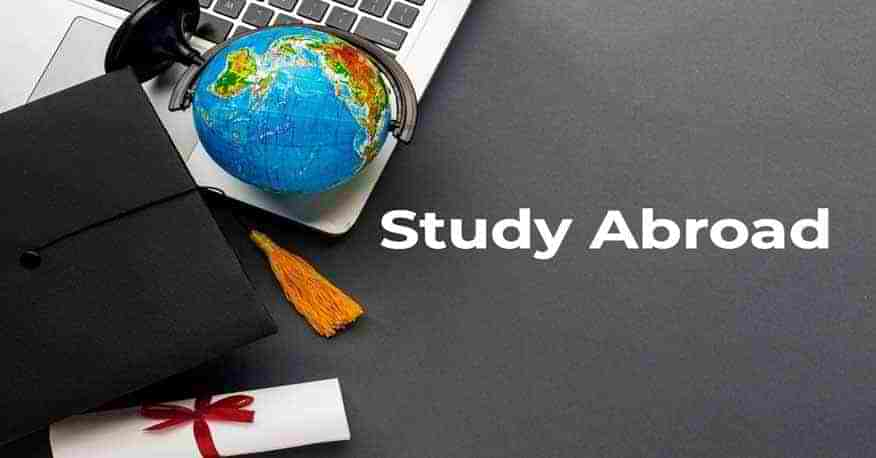 Studying Abroad In Canada Extremely Useful
A survey of the universities that students and parents in Canada are most likely to recommend to their friends was conducted by Huffington Post. The Huffington post ranking focused only on the perceptions of students and their families for the rankings which were a shift from other ranking systems which use a range of parameters for their rankings. Students who wish to Study Abroad in Canada would find this list extremely useful in deciding on the university where they would want to Study Abroad.
Bishop's University -Quebec
Bishop's University is an excellent choice for students who intend to Study Abroad in Canada. The university lays emphasis on undergraduate programs and provides opportunities for students that go beyond the lecture hall. These opportunities can include, internships, co-op placements and access to top-rated study-abroad programs.
The university has also developed a course of academic credit for students who participate in serious competitions such as the Model UN, and also special projects which fund endeavors which can include examples such as students of history taking up archaeology in Europe or a student of political science going on a study tour through the EU, which would provide excellent opportunities for students who Study Abroad at this university.
[Read More: Guide to Choose the Best Colleges in Canada]
The average class size for the first year is 36, which is much smaller than other universities. In the Huff post-survey, Bishop's emerged as the university that was most recommended in Canada. The university ranked high in many of the university ranking criteria, which include best overall value (No 1), most approachable professors (No 5) and happiest students (No 2)
University de Sherbrooke, Quebec
University de Sherbrooke is a University in Canada, which is ideal for students who have a command of the French language and intend to study abroad at a French-language college. The University is home to 40,000 students and 3000 members of staff spread over 3 campuses. The university has emerged high on the university rankings, by being placed in the top 10 colleges for 19 different categories. The university's specialty lies in its career-focused education, and it ranks high among the best universities for getting a Job in Canada (No 3) and Best for campus recruitment (No 1) as well as Best co-op program making it an excellent choice for students who plan to Study Abroad in Canada
Mount Royal University, Atlanta
The Mount Royal University in Atlanta is a favorite among Students in Canada, and one which would be highly recommended to international students who come to Study Abroad in Canada. The University which was founded in 1911 is considered to be one of the world's 40 Campuses which are termed as changemakers for their commitment to excellence and social innovation. The university is well- renowned for its unique centers of research which are dedicated to issues such as non-profit studies, and children's welfare. The school has one of the best-equipped recreation and sports facilities in Canada.
Students who come to study abroad at this university can enjoy the advantage of learning in small classes with an average class size of 29. Overall, the university is rated at No 6 for its career center.
[Read More: Top Colleges to Study Fashion Designing in Canada]
St. Francis Xavier University, Nova Scotia
St. Francis Xavier which is one of the oldest Universities in Canada was founded in 1853. The university's student residences have achieved a high rank in the survey and the alumni network of the college is considered by many to be one of the Best in Canada, with its alumni spread across more than 140 countries across the world. The strong alumni network is seen as an advantage by students who come to study abroad at this University in Canada.
If you have any questions about how to Study Abroad in Canada, contact Global Tree at Begumpet, Hyderabad one of the Best Overseas Education Consultants in India.