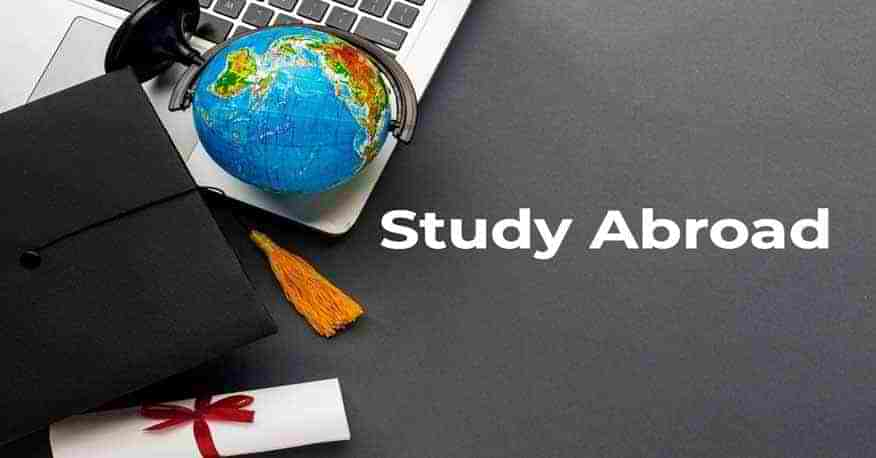 Study Fashion Design in Canada
In today's modern world, Fashion has become a huge part of our life. From politicians to college students everyone is fashion conscious and takes the utmost care to look well turned out. The fashion industry is booming and there is a huge demand for fashion output from every segment of the industry. From the extremely expensive couture collections to the affordable high street products, the industry is one of the primary generators of wealth and there is a tremendous opportunity for growth.
It is understandable, therefore, that students from across the world are choosing fashion design as their major. If you are aspiring to complete your fashion designing course abroad, then Canada can provide you with an excellent and cost-effective option. We take a look at the best colleges for fashion designing in Canada
Best Colleges for Fashion Designing in Canada
Given below is a list of some of the Top universities in Canada for pursuing a course in fashion designing.
1. Ryerson University School of Fashion
Ryerson University is one of the top fashion schools in Canada. Situated in the province of Ontario, the school provides two undergraduate and one graduate degree program in the field of Fashion. The undergraduate programs are in the field of Fashion Communication and Fashion designing programs, which can provide students with a Bachelor of Design. The master's program at Ryerson is an MA in Fashion, which is one of a kind as it allows you to work with established designers.
[Read More: Top Scholarships to Study in Canadian Universities]
2. George Brown college
George Brown College ranks among the top 50 fashion schools across the world. The College provides courses in three diploma programs as well as three postgraduate programs, which provide training in fashion design and management. The cost of a course here is cheaper compared to other courses in fashion design.
3. Lasalle College
Lasalle College is yet another highly popular fashion designing education center in Canada. The college offers a variety of diploma programs in the field of fashion, which include Design, Marketing, and costume creation.
4. Humber College
Humber College is a one-of-a-kind business school in the country, which also offers students programs in Fashion. The college ranks as one of the best fashion schools in Canada. At Humber, students can study for a degree in Fashion Management, which brings together theoretical learning with practical experience that helps to train students who are highly skilled in fashion designing. Moreover, the college offers three diploma programs apart from the postgraduate program in fashion design.
[Read More: How to Get a Student Visa for Canada?]
5. Fanshawe College
Fanshawe College offers fashion designing programs for students who are passionate about fashion and seek to innovate the field with a forward-thinking mindset and are able to effectively market their products to a wide range of customers after successfully passing through its diploma or degree programs
6. Richard Robinson Fashion Design Academy
Richard Robinson Fashion Design Academy is considered to be one of the best schools for aspiring fashion designers in Canada. It offers various, full-time, as well as part-time courses in fashion design which are cost-effective for students. The full-time course offers a two-year diploma that can establish you as a fashion design professional.
Reach our Canada Education Counselors for more information.