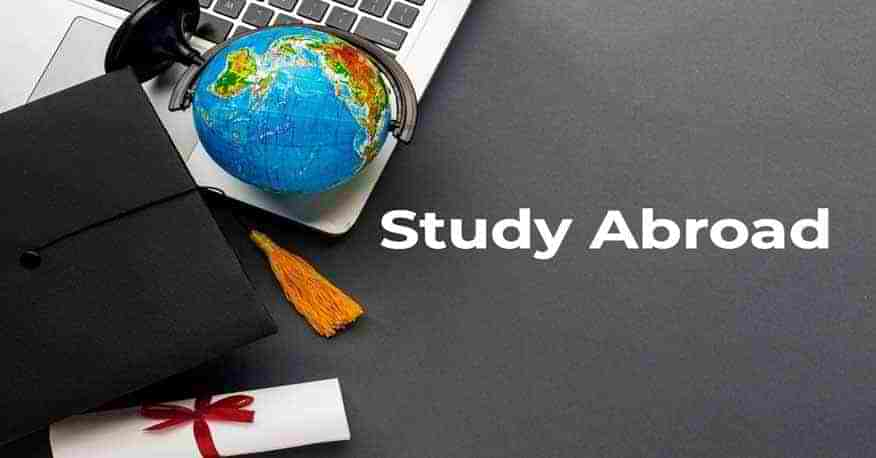 Top MS Courses to Study in Canada In 2020
Canada is well-reputed as an international hub for students from across the world. There is a steady increase in the number of students who opt to study in Canada for their MS degrees. The federal government has invested a considerable amount of money in the advancement and promotion of education in the country, which makes the courses provided by universities in Canada highly popular among students. Completing your Master of Science or MS in Canada is less expensive when compared to other developed countries.
Moreover, if you opt to study in Canada for your MS, then you will also be on the path to migrating there to work and settle permanently. Many of the universities across different provinces in Canada have been recognized in international rankings and have been among the top 50 universities in the world. Canada is also a safe and politically stable place for students and you will not encounter any discrimination as an international student.
You are allowed to work off the campus for 20 hours per week when class is in session and full time during holidays and vacation days. We take a look at some of the best MS programs in Canada
[Read More: Top 5 Universities Abroad for Masters in Agriculture]
Best MS Programs to Opt For When You Study In Canada
MS In Business Studies MS in business in Canada asks students to give an entrance exam before they can join and most also look for potential students who have a minimum amount of work experience. Once you complete your course in business you are bound to get many opportunities to find a job in Canada and apply for permanent residency. There are many companies in Canada that are actively seeking candidates who have completed their MS in business studies. Some of the Top universities in Canada that offer a course in business studies are Centennial College, Montreal College of Information, Capilano University, Technology, and the University of Saskatchewan among others MS In Marketing MS programs in Canada related to marketing, provide students with in-depth knowledge about all aspects of marketing, especially distribution channels that help them to reach the target audience.
The courses equip you to become a professional in many areas of business, including trend analysis, research, marketing strategies, as well as pricing of the product. Once you complete the course you will be able to pitch ideas with good communication skills and techniques. You will also be able to interpret and analyze trends in the marketplace. Some of the universities that provide quality MS in marketing programs are Seneca College and Centennial College amongst others MS In Information Technology Taking up an MS in IT program, when you Study in Canada can prove very advantageous for your career. You can have a number of job opportunities at your disposal including web developer, IT systems architect, IT analyst, and others. MS courses in IT are designed to improve your logical thinking and practical approach to problems.
They also encourage entrepreneurial instincts in the students. Completing an MS in IT in Canada will lead to many earning opportunities as there is a high demand for candidates with this knowledge. Centennial College, CDE College, and the University of Toronto are some of the best universities in Canada to take up a course in IT MS In Project Management MS programs in Project Management in Canada will equip you with all the essential tools that are required to lead a team successfully. You will learn strategies to build your team and encourage them to collaborate with each other for a common goal. You will be able to efficiently interpret and address customer needs and optimize customer satisfaction.
You will also be able to analyze and mitigate the risks in any project as well as take efficient decisions based on cost-benefit analysis. University of Cape Breton, Centennial College, and others are some of the best universities to obtain a degree in project management. MS In Architecture Pursuing a course in Architecture in Canada will empower you with knowledge from diverse fields such as history, art, math, and science.
[Read More: Top 5 Universities for Masters in Psychology in Canada ]
You will gain hands-on practical knowledge that will help you to build sturdy and stunning edifices. Taking up an architecture program in Canada will motivate you to be innovative in your approach and will do wonders for your professional career. Some of the colleges where you can successfully pursue an Architecture program are Centennial College and McGill University.