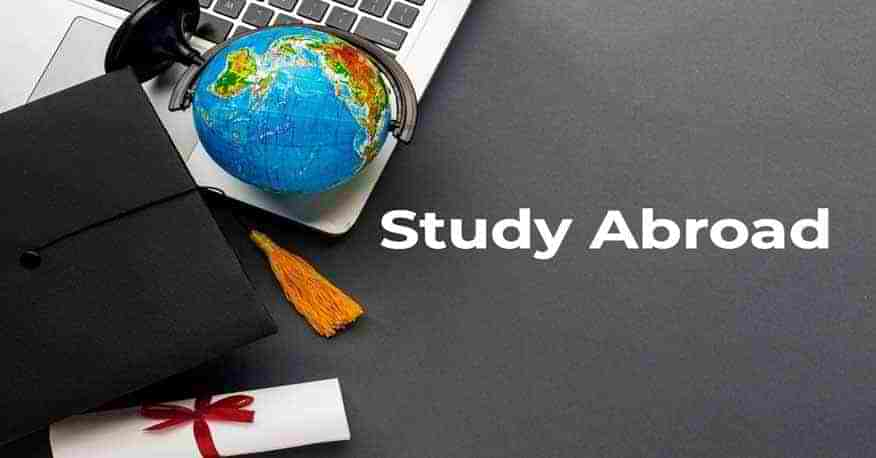 A Public Research University in Canada
The University of Waterloo is a public research university in Ontario, Canada. The main campus is in Waterloo and stands on 1000 acres of land.Waterloo University was established in 1959 by a legislative act of parliament. The University of Waterloo is famous for its co-operative education program wherein students are able to combine their studies with working in an applicable field. Apart from the main campus, the University of Waterloo also runs four satellite campuses across Canada and is affiliated with four university colleges.The University of Waterloo is ranked in the top 300 universities in the world and is a member of a group of research intensive universities in Canada known as U15.
Accommodation at the University of Waterloo
International students at Waterloo University can choose to live either on campus or off-campus,
students who choose to live on campus can find accommodation
at one of Waterloo University's ten student residences run by the college. The residence houses at Waterloo University are of different capacities and can host a number of students ranging from 70 to 1650 students. Many students at the University of Waterloo also choose to stay off & campus with relatives or by renting rooms in the vicinity of the university.
[Read More: The Rising Popularity of Canadian Universities]
Campus Life at the University of Waterloo for Study in Canada
The University of Waterloo is ranked as one of Canadas best overall universities and provides a diverse experience for students.Waterloo University is situated in Waterloo city, which is one of the most livable student cities in Canada. Students at the University of Waterloo can take part in any of the many clubs, and social or sporting activities run by the university. The University of Waterloo houses many fitness and sports facilities such as gymnasiums, swimming pools, and squash courts.Students at Waterloo University also take part in many inter-university sporting competitions.
Requirements for Admission to Education in Canada at Waterloo University
Admission requirements for the University of Waterloo vary from course to course, however the general admission requirements for graduate courses for international students are Satisfactory completion of a relevant undergraduate course with sufficient credits from any Canadian University or recognized university from any other country. Prospective students to Waterloo University should produce results of either IELTS, TOEFL, CAE or PTE. The results must be less than 2 years old. The minimum acceptable score for Waterloo University varies by the course, the student intends to take up. In certain special cases, students who are found highly deserving in other criteria of admission, but unable to obtain the minimum required score in English, will be admitted but will have to take up a foundation English language course on arrival. Students must fulfill all visa requirements and have a student visa prior to commencement of program.
[Read More: Best Canada Study Guide for Students]
Career Prospects While Study in Canada
The University of Waterloo has many programs to help its students enter the job market on a firm footing. Apart from cooperative programs between local corporations and students for students to gain work experience. Waterloo University also houses an entrepreneurship cell which actively encourages and provides resources and guidance to students who wish to set up their own company. To know more about University of Waterloo and how to apply, get in touch with Global Tree,
best overseas education consultant in India
.