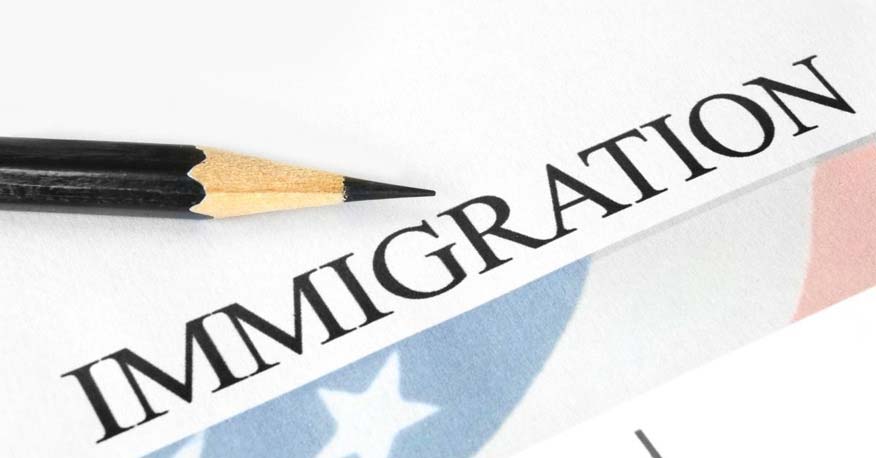 Ease of restrictions on the International Borders
2020 & 2021 saw International Borders Closings due to the pandemic, but come 2022, the availability of vaccines has led to the opening of the borders. In addition, there has been a welcoming rise in visa approvals and ease of restrictions on the International Borders. Many nations started welcoming back immigrants and students.
Now is the best time for Indian students who are vying to study abroad to take advantage of the relaxed restrictions and ease of conditions and regulations. Most countries have made their visa policies quite flexible to extend the number of visa approvals.
Countries Initiating Visa Approvals:
1) Canada:
Recently, the Canadian government has lifted off the restrictions in the immigration policies, as quarantine is not mandatory for fully vaccinated international students with a valid study permit and a University Acceptance letter. Students who aspire to Study in Canada can utilize this excellent opportunity.
[Read More: Get Tips On Immigration Visa Interview]
2) UK:
The UK has extended the Student Visa tenure to allow the students to stay back in the country and work for two years after graduation. This is the greatest advantage for the graduates from the UK Universities.
3) USA:
The USA has also released exemptions for Indian Students immigrating to the USA and initiated approving the USA Student Visa on a good count. Likewise, many other countries also eased their immigration, residency, and other visa policies to attract international students.
As Students are the major contributors to the economy, the 2020 & 2021 pandemic hit hard on each country. Now, all countries are eager to raise the International Student population to fill the vacuum created over the past year.
Most of the Top Study Abroad destinations are relaxing their visa policies and releasing the visa grants swiftly to welcome back students and professionals post-covid.
Is it Safe to Fly Abroad during Pandemic?
According to the latest reports, countries like the UK, the USA, Australia, and Canada have recorded less than 1% Covid related deaths after vaccination. Moreover, colleges started offering vaccination on the campus and in their borders for students.
So, one can take the shot on foreign land or in your home country. Utilize this chance and make your way overseas. Being vaccinated is a requirement, whether in the homeland or the study abroad destination. So, there is nothing to wait for.
[Read More: UK Student Visa Applications Continue To Rise In Spite Of Pandemic]
Start applying to your choice of colleges and courses abroad and get started on your career building today. Take this time to prepare for any tests, documentation, and other eligibility requirements based on the country of choice. For assistance with the Student Visa process, connect with our Abroad Education Experts.