5 BEST STEPS TO GET VISITOR VISA WHILE YOUR CHILDREN ARE IN OVERSEAS FOR EDUCATION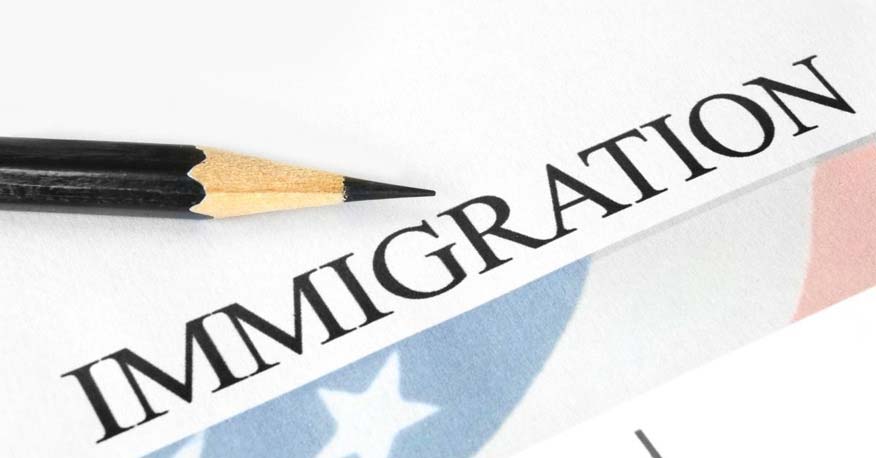 Visitor Visa Process Abroad Education
Visiting children during their education abroad? Get a visitor visa! Many parents nowadays are open to sending their children to other countries to pursue their higher education abroad, which sends them away from home.
A few decades back, it was only the very rich who would think of sending their children abroad for their education, but lately, with increase in disposable income and easily accessible financial aid, even middle class people are finding it well within their reach to harness the advantages of an education abroad for their children.
Having your child pursue education abroad can also be a perfect excuse for you to plan your vacation abroad. Many parents are choosing to Plan A Vacation Abroad Around the time of their wards study holidays. Most Universities in Canada, USA, UK and Australia have a vacation around Christmas, which would be a perfect time to check in on your child, and enjoy a few days of quality vacation time before you get back home and your child gets back to daily grind.
[Read More: How To Apply For US Visitor Visa From India]
Plan in Advance
A trip to visit your child during Education abroad should obviously be planned well in advance. You will need to consider a lot of things such as budget, and term of stay, whether visiting other cities or countries, Place of stay, and so on. Planning in advance helps you to discuss all these aspects with your child and come up with arrangements that are suitable to all.
Apply For Visitor Visa Well Before Travel
For most countries, visitor visa processing takes much less time than it takes employment based visa processing. However it is advisable to Apply For A Visa in advance so as to avoid disappointments at the last minute. In fact most countries encourage you to apply for your visas as early as possible. Also having a visa on hand can help you to book air tickets early and avail early bird discounts
Speak With Your Child And Reveal The Plans. Avoid surprises!
Reveal your plans of Visit, stay and touring with your child while she pursues her Study Abroad Program. You do not want to run into a situation where you arrive at her university to surprise her only to find that she has left for a study tour with her class. Letting your child know of your visit during education abroad will help schedule and plan properly to spend maximum time with you and take you around her campus.
Have A Well-Planned Itinerary And A plan-B
When you visit your child during Education Abroad, know the time limits and plan together accordingly. Therefore it is important to create a well-planned itinerary. Your itinerary can include a few days spent at the college where she can show you around her favorite places and get you to meet her friends and faculty, which will help you get a first-hand picture of her life as a student abroad, and a few days exploring the city or visiting points of interest in neighboring cities.
In some cases you can even Apply For A Visa To Visit and explore certain neighboring countries with your child, but take care not to take away too many days from your childs college time during her overseas education.
[Read More: US Temporary Business Visitor (B1) Visa]
Browse And Explore The Places In Advance
Before you actually reach the destination speak to others in your inner and outer circle, about the challenges, places to visit, and points of priority to do to avoid embarrassing situations. Since your child has been sent for study abroad, may not get enough time to go around and explore the neighborhood. In that case know ahead of a few important things including weather conditions so that your stay will be blissful and memorable both for you and your child as well.
To know more about visiting your children while they pursue their education abroad, or meeting up for a family get together, wedding, celebration or any occasion visit us at Global Tree, certified and expert advisors for Overseas Education and Immigration Consultants boasting their presence at 15 branches across India, for hustle free visa process for USA, UK Canada, Australia, Hong Kong, All EU Nations and many other nations of your requirement.