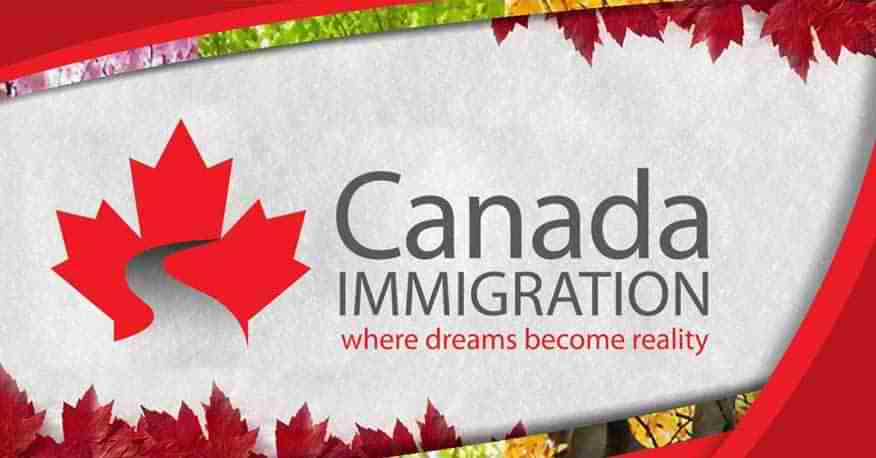 1. Why should you think about immigration to Canada?
Face it! You get up everyday morning with the sound of the alarm clock dreading the day ahead. Office is a challenge in itself, but before that you have to deal with the morning traffic, not to mention the pollution and the smog.
At the end of the day you are tired to think but you have to face the long travel back home through more traffic. Sounds familiar? Well this is the story of most of us. Moreover in spite of all the daily drudgery we cannot expect much difference in our daily lifestyle. But what if I told you a new and better way of life is possible through immigration to Canada
2. Immigration To Canada? Is Not That Too Expensive?
Thats the question that is asked most often by people who are convinced about moving to Canada but are afraid of the costs.
The surprising thing is that most people who ask this question would not mind putting double or even triple that amount on a new car or a new apartment.
Moreover when you opt for Immigration to Canada, you will be earning back your original investment within a year of earning abroad on account of the exchange rate.
[Read More: Benefits Of Canada Immigration]
3. What About My Family If I Immigrate?
Canada has a family friendly policy and you will be allowed to take your family with you when you successfully get a visa to live in the country.
Your spouse can even take a job and work while you are in the country. Which means that both of you can earn at the same time and save more money at the higher exchange rate.
4. Wont I Miss My Country If I Immigrate?
This is another question that is asked by most people who are contemplating the idea of a better life, but are unwilling to leave their country or families behind.
One answer to this is to take a work permit to a new country Canada and experience life there for a few years.
If you are happy with your life in the Canada then you can opt to apply for permanent residence, else you can always choose to come back to your own country.
[Read More: Canada PR Processing Times]
5. Is Not The Immigration Process Too Complicated?
Yes, the process can be very complicated and confusing for the uninitiated but at Global Tree we pride ourselves on making it simpler and hassle free for you.
Our expert Immigration consultants are well versed with the nuances of immigration and can assist you in the process. To know more you can walk in for a free consultation at any of our branches across India.