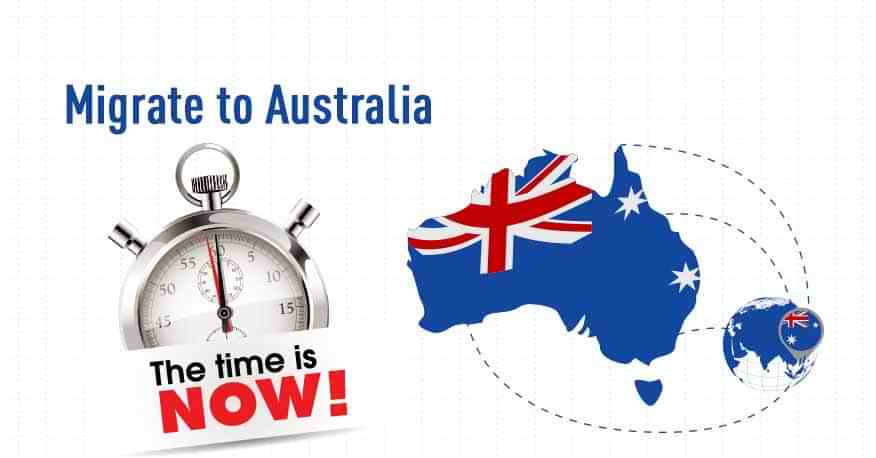 Brisbane - City in Australia
Brisbane is the capital of Queensland in Australia, a province which is famous for its sunny beaches and is known as the Sunshine State. It is the closest city to Asia and is cementing its place as a cultural and economic powerhouse in the Asia-Pacific region. The Brisbane River is at the heart of the city, which is a popular tourist destination for people of all ages. It is one of the oldest cities and also the third most highly populated city in Australia, with a population of 3 million and still growing. It is located on the Sunshine Coast and the Gold Coast.
Getting Around
Brisbane is a beautiful city with mostly sunny climes. Getting around in Brisbane is a pleasant experience with its excellent public transportation system. Translink is the official public transport provider for Brisbane and rest of Queensland, providing buses, trains, and ferries that ply between various locations on a regular basis, to make traveling with and around Brisbane an easy and uninterrupted experience. Typical fares range from 4.60 AUD for traveling a single zone to 28 AUD for traveling eight zones, in the case of a single use ticket. Travelers can also sign up for a multi-use card, known as Go card, that allows them to travel multiple times across zones at discounted prices. For example, the price for traveling a single zone on a Go Card is 2.56 AUD, and eight zones are 15.46 AUD in non-peak times.
[Read More: A Complete guide to Study in Australia]
Climate
Brisbane enjoys a subtropical climate, with hot humid summers and sunny warm winters. Winters in Brisbane are mostly dry, and most of the rainfall falls in the summer time. The hottest three months are December, January, and February, which is also the most humid. The hottest months see an average daily temperature of around 290 C.
Places to See
Come the weekend, Brisbane puts on a relaxed vibe, with most Brisbanites heading out to one of the numerous parks in the city, or to their very own man-made beach on the South bank of Brisbane River. The banks of the river come alive on Sundays with markets that cater to every taste. If it's the ocean breeze that you crave, then you could head over to the Gold coast which is just an hour's drive away, to enjoy its pristine beaches, not to mention attractions like Sea World, and Movie World. A long weekend is an ideal time to take a two-hour flight to the Great Barrier Reef, which is Australia's iconic tourist landmark and a living national treasure. Back in Brisbane, visit the Queen Street Mall is a great place to experience the medley of cultures that make modern day Brisbane what it is today, or take a step back through the history at the Brisbane museum. Candidates with Australia Tourist Visa can also avail the same.
Moving with Kids
Moving with kids is a breeze as Brisbane offers a number of options to keep your little ones entertained and happy. A large number of neighborhood parks will see them having fun and making friends. Kids will enjoy walking down the banks of the river and enjoying the various street shows or sampling the food at any of the many famous multi-cuisine stalls that come up on the banks. A trip to the Brisbane museum can be both educational and entertaining. Apart from fun and games, education is a topic that Brisbane approaches with the same seriousness as the rest of Australia, and one can expect the same quality of education and educational institutes that one has come to expect from Australia. Brisbane mandates education for all children between the ages of six and sixteen. It has a vast network of public and private primary school that provides education to children from elementary to high school years.
[Read More: Fastest Growing Careers in Australia]
Career Prospects
Brisbane's Central Business District (CBD) is a major hub, with multinational companies and tech giants from all over the world establishing their presence there. Companies such as Sun Corp, Aurizon holdings, Dominos Pizza, the Bank of Queensland, and much more, provide employment opportunities to new comers to the area.
Indian Community
Though not as well represented as in Sydney, Brisbane, has a rapidly growing Indian community. The Indian community has a number of cultural organizations in Brisbane, each of which organizes regular programs that allow people to meet and interact with each other. A number of Indian restaurants and grocery stores in Brisbane help Indians and Indophiles to enjoy authentic Indian food.
To know more about this wonderful city and your options for moving there, get in touch with Global Tree, the best immigration consultants in India.