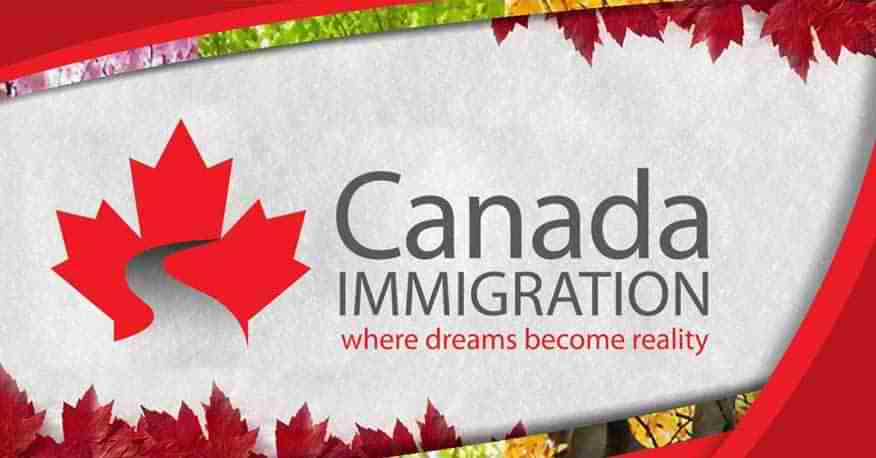 Canada immigration program
Canada immigration program has made its goal to admit nearly a million more immigrants to become permanent residents in Canada by the year 2021. Not surprisingly, this announcement has caught the attention of the world, and has been the topic of headlines in every major newspaper across the world.
Over the past few years, Canada has been setting itself apart from the rest of the western world with its uber friendly and open policies towards immigrants. While the rest of the west is busy tightening their policies and shutting its door on immigrants
A number of news sources are hailing the Canadian decision and have been stating that other countries like the USA should follow the example of the Canadian immigration program. The popular newspaper, New York Times has specifically advised in its opinion piece, that USA should be increasing immigration and not curbing it in order to improve its own economy.
Canada has not been shy about its intentions to increase the levels of immigration, especially skilled immigration to the country. According to the Canadian immigration Minister, there has been a steady growth in immigration from skilled workers in the economic immigration class. The Minister expressed his hope that the increased immigration would assist in supporting innovation and propelling economic growth.
[Read More: How to Create a Canada Express Entry Profile?]
Features Of Canada Immigration Program
As per the latest immigration program, that is expected to span the next three years, Canada is planning to increase the number of permanent residents it admits to 350,000, which would mean that immigrants would stand at one percent of the total population.
More than 50 percent of all the permanent residents who are expected to arrive in Canada through its various economic programs such as the Express Entry program and the Provincial Nominee Program. The federal economic programs account for more than 70 percent of all the immigrants admitted into the country.
The three-year plan for Canada immigration also covers refugees, families and immigration of protected persons, who together make up for 40 percent of the total immigrant population in the world. According to the Canadian government, its family reunification program is the focal point of the Canadian immigration program.
The family sponsorship program aims to bring in 88500 people in the next three years. Canada is expected to increase the number of refugees and protected persons and is committed to helping the refugees start their new lives in Canada.
It has placed its target for admitting vulnerable persons to 46500 in the next year and increase the amount to 51,700 by the year 2021.
[Read More: Step by Step Process to Get Canada PR]
To know more about Canada immigration, get in touch with our expert immigration consultants at Global Tree.