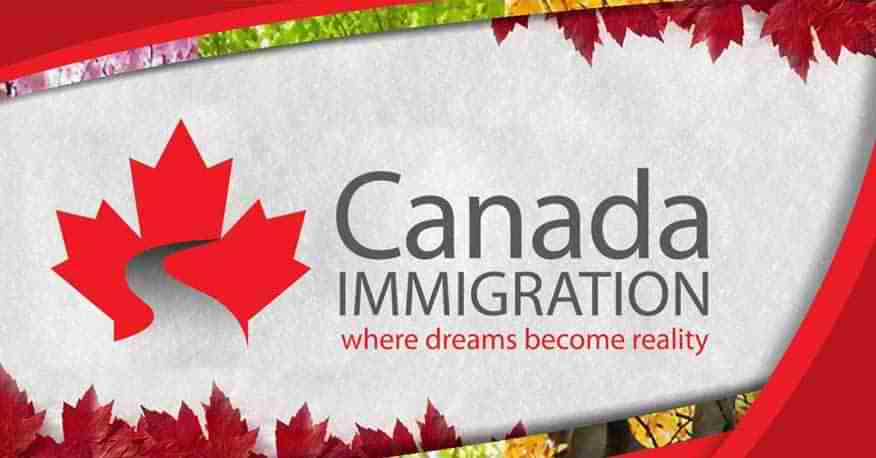 Why Migrate to Canada?
When talking about nations with the most substantial immigration policy, Canada indubitably stands against all odds. A nation with policies that are as straightforward as they can get typically offers every immigrant a glimmering chance to make dreams come true. But there's more to the surface to the 'Immigration friendly' nation--more than allowing skilled immigrants to build a home, it creates a multicultural habitat that usually improves not just the lifestyle of the natives and the settlers, but also their outlook towards various issues. Canada believes that immigration is crucial for an economic growth making it implicit throughout in all its policies. The merit-based system has been widely lauded, globally. Owing to this, in the past few decades, there is an evident spike in the immigration to Canada from India. With no signs of slowing down even in future, it is safe to say that a system of this sort brings in a great deal of order, economic growth, and diversity in place.
[Read More: Canada Vs Australia, Which Country is Better for Immigration?]
As a matter of fact, Donald Trump's inclination towards adopting a merit or points-based system for America exemplifies the need for a nation to embrace more and more educated and highly-skilled immigrants. The much-outdated immigration system of the USA is the kind of caveat that has cost the world's foremost superpower advancement. Canada seems likely to capitalize on the unbridled supply of technical talent which is now pouring in from all over the world. Justin Trudeau, Canada's Prime Minister, is beloved the world over for his liberal stance of acceptance and open borders. With Canada's economy relatively untouched by the 2008 recession, the Great White North has slowly but steadily risen the ranks of the world's topmost commerce hubs. Canada's Immigration Process is tricky however utilizing multiple avenues of entry based both on point allocation and geography.
The PNP visa, for instance, allows candidates to apply for a permanent residency visa to Canada through a particular province which has its own set of application rules. The Express Entry, on the other hand, has its own set of guidelines and allows for a candidate to settle anywhere in Canada. Knowing how to navigate this process can be tricky, but the complexity pales in comparison to the lifestyle that Canada provides. The US is currently being given a bad rep under Trump. However, it is important to note that despite his best efforts to reduce immigration from other countries, Trump has consistently praised India, its leaders and its people. Trump realizes that skill based immigration is the way forward, and is working towards a plan for its implementation. But for all those who still fear the Donald's next decision, Canada isn't a plan B. Instead, Canada is positioned right next to the US in terms of well everything except Trump.
[Read More: Is it better to move to Dubai or Canada?]
The Donald has consistently been drawing flak from politicians all across the US but it is time that will tell if this President actually makes a difference or not. What all this amounts to, is more chaos. But in a parallel world, Canada emerges as a fantastic opportunity for immigration now. America cannot be counted out yet, especially since Uncle Sam was founded on the back of immigrants. Even though Trump's harsh travel ban got laughed out of court there are still many fearful of going to the US. While this fear is pointless, many will be comforted that there will be a place for them in Canada.