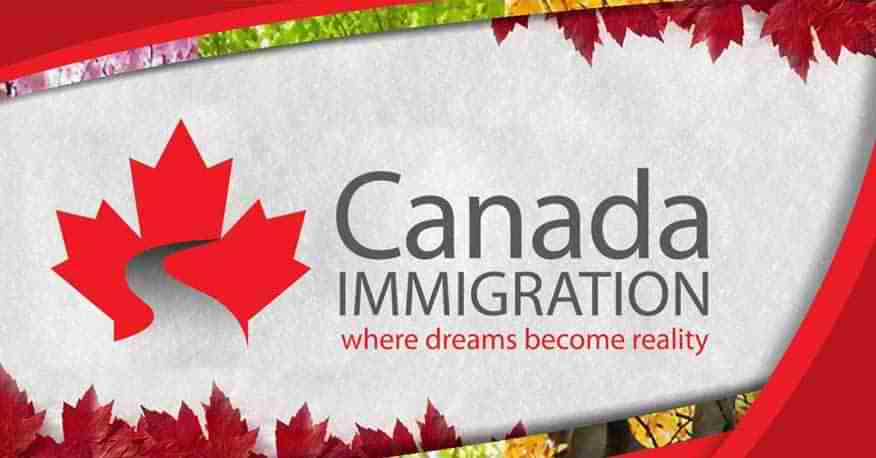 Welcome to Canada As an Immigrant
Canada is a highly popular destination for casual visitors and serious immigrants alike. The Country has been voted as the best place to visit by Lonely Planet. Canada has something for everyone. In Prime Minister Trudeau's own words, one can appreciate Canada's vast geographical beauty in many ways. Once can cycle along the cliffs of the Cabot Trail, Hike around the spectacularly beautiful glacial lakes in Banff National Park and kayak through the waters of Haida Gwaii, while at the same time meeting the people who cherish the vastness and beauty of Canada. The lush green landscapes, the vast coastline, the world-class infrastructure, the quality of air, the career prospects, the excellent health care and the high-quality education system which runs the world's best universities, all go together to make Canada such a popular destination. But the one reason that stands above all else for Canada's popularity as a destination is the welcoming nature of the people there. Unlike a few countries where certain sections of society greet new immigrants with hostility, almost all Canadians, right from the politicians to the common person on the street, are happy to bring out the welcome wagons for new immigrants. The provinces and the central government have instituted a number of programs to help new immigrants to learn the language, understand the culture and take all the necessary steps to integrate themselves into their new life. An initiative was taken by very few countries for the benefit of immigrants on their land. In keeping with this tradition of welcome and to reiterate Canada's position on welcoming refugees and immigrants, Ahmed Hussein, Minister of IRCC has made an announcement to the effect that Canada is poised to accept a minimum of 300,000 fresh international immigrants each year. In the years between 2015 and 2016, Canada had taken in a historically high number of 320, 932 immigrants
[Read More: Manitoba PNP latest draw sees 1140 ITAs for Canada PR]
Percentage of Canada Immigration
This new figure of 300,000 has now been earmarked as the minimum threshold limit for the yearly acceptance of immigrants into Canada. According to the minister Ahmed Hussein, the government would not accept any figure that fell below the minimum threshold of 300,000 immigrants and would do everything in its power to meet this limit. Minister Hussein opined that immigration was a key ingredient in the economic success, and stated that
the Canadian government has raised the percentage of immigrants
in the economic category for the year 2017 to 22% as compared to 20% in the year 2015 The Minister of Canadian immigration affirmed the commitment of his department towards accepting fresh immigrants and towards ensuring a smoother transition toward Canadian citizenship for all Permanent Residents in Canada. The recently passed bill C-6 which is now made into law is evidence of Canada's seriousness and level of commitment towards this issue.
Immigration to Canada
The minister also pointed out several initiatives taken by his ministry to ensure the cultural and economic integration of overseas immigrants into the country and also to make it faster and easier for their families to join them in Canada. These initiatives include changes made with respect to the Atlantic Immigration Pilot Project, the Global Skills Strategy and the Express entry system.
[Read More: Top 7 Occupations in Demand in Canada Post-Covid]
The recent draws from the Express Entry pool have seen a lowering of the minimum CRS requirement and a record number of Invitations to Apply (ITA's) being issued. To know more about the process of immigrating to Canada, and to get personalized advice on what will be the best option for you, get in touch with Global Tree, the
most trusted immigration consultant in India
.