FROM FARM TO TECH: THE GROWING PRESENCE OF THE INDIAN DIASPORA IN SMALL TOWN CANADA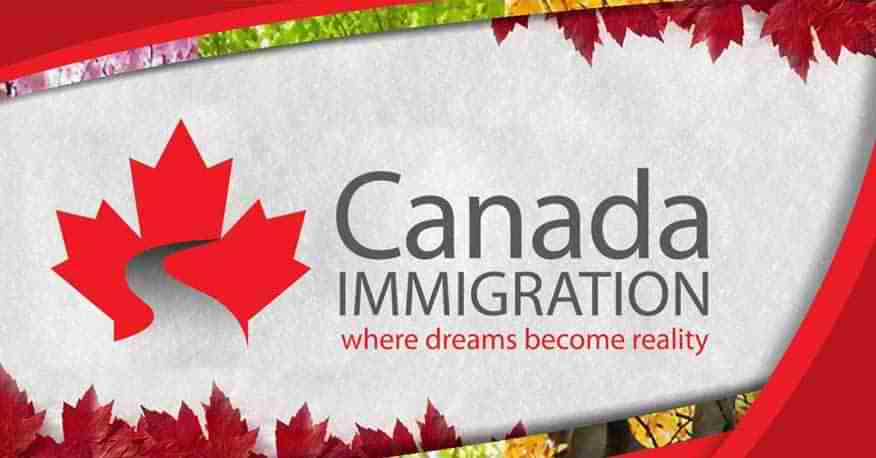 From Farm To Tech
Indians can be seen everywhere and in all corners of the world, to borrow a famous line, from the northern most Canada to Australia in the south, there is no dearth of Indians who live work and settle there.
Canada, USA, UK, Ireland, Australia and New Zealand are the countries that are most preferred by Indians.
Of these USA was the most favored nation for immigrants from India, but of late it is slowly but surely being surpassed by Canada as a favorite Immigrant Destination.
The Rising Popularity Of Canada As An Immigration Destination
The increased popularity of Canada as an immigration destination can be attributed to a number of factors. On the economic front, USA is struggling to support the vast number of undocumented aliens and refugees who are adding to the economic burden on the already beleaguered social welfare system.
The employment data is bleak as most jobs have multiple contenders. Compare this to Canada where there is still a major shortage in most skilled sector jobs and demand far outpaces supply to such an extent that provinces are putting in place special immigration programs like the British Columbia Immigration Tech Pilot Program and the Ontario Immigrant Nominee Program (OINP).
[Read More: 5 Easiest Ways to Immigrate to Toronto]
Also, people in Canada enjoy better infrastructure, more affordable health care, and quality education when compared to the USA. On the political front too, Canadas softened and friendly stance towards refugees and immigrants when compared to the USA governments increasingly hardline one. All these factors have led to an influx of Immigrants from India into the country.
The New Hub For Tech Workers
As the immigrant population grows, people have started moving out of the major cities of Toronto, Vancouver, and Montreal into smaller towns such as Charlottetown and Mississauga.
Even in rural areas, efforts are being made to coax immigrants to the remoter parts through various incentives. The inflow of immigrants from urban to rural areas can help reduce the burden on the already high housing costs in urban areas and boost the economy in the rural areas.
Advisors to the government have proposed putting in place a plan whereby extra CRS points under the Express Entry system would be granted to newcomers who intend to settle in the hinterlands.
Many Indian tech workers are moving to cities like Mississauga, which has become the new tech epicenter with the corporate headquarters of Microsoft and Amazons presence in the city. Many employees who are already working for tech companies in Silicon Valley on H1B are also putting in place plans to shift their immigrant workers to Canada under an expedited visa process.
The Indian Immigrant Farmer
It is not just the tech workers who are the major immigrant population from India to Canada. Another lesser known sector where Indian immigrants have been making their mark since the last few decades is the farming sector.
[Read More: Immigration To Canada: The IT Advantage!]
Many farmers from states like Punjab have sold the land back home to take up farming in Canada and have made a success of it. Provinces like British Columbia have many Indian farmers who produce large quantities of a variety of fruits which are exported worldwide and are known for their superior quality.
Indian farmers are well respected for their quality produce and their integration into the community around them. The Indian farmers are a welcome addition to the farming community which is faced with a shortage of labor as many farms in Canada are abandoned as owners shift to careers in the tech sector or migrate to cities.
These farms need foreign workers to come and take up the job of farming and India is one of the countries that is providing them. To know more about the growing presence of Indian Immigrants in Canada and how you can become one of them, contact Global Tree at Begumpet Hyderabad, the Best Immigration Consultancy in India.