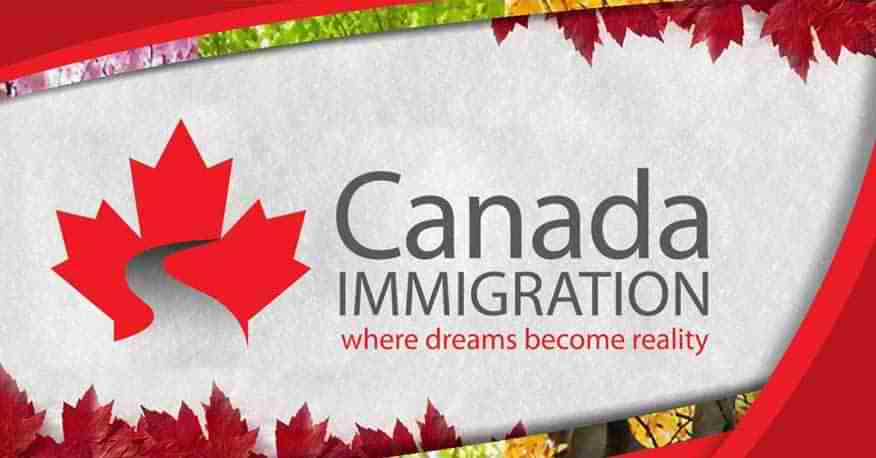 Canadian PR by Investment - For Entrepreneurs & Investors
High net value investors continue to get attracted towards business immigration program of Canada that leads towards Canada PR. According to a report, it has revealed that last year, investors who have been seeking to do business in Canada has been accounted for one in five increased net value investors in the country.
This is despite the earlier Conservative Canadian government making changes to close the Immigrant Investor Program of Canada in the year 2014. Presently, only the passive investment path to Canada PR is the Immigrant Investor Program of Quebec (QIIP) which is extremely preferred by foreign investors.
Under this immigrant investor program of Quebec (QIIP), applicants who have lawfully gained net value of minimum $1.6 million are needed to invest around $8,00,000 for a period of five years. This program is presently accepting fresh applicants with the latest window that will close in 23rd February next year.
Eligibility Criteria For Quebec Immigrant Investor Program
Foreign investors who seek to invest in this Immigrant Investor Program of Quebec are required to acquire legal personal assets worth $1.6 million Canadian dollars. They should possess two years of experience in management and business within five years before submitting the application.
They should be committed to making an investment of around $8,00,000 Canadian dollars in the Canadian business for five years. They should show interest to settle down in this Canadian province.
Canada- Most Preferred Destination For Investor Immigrants
Canada is a preferred destination for foreign investor immigrants due to its governmental stability, better quality of life and recovering economy. It is preferred destination for high net value foreign immigrants who are significant drivers of the investment immigration program.
[Read More: Take a look at Investor Visas for UK, USA and Canada]
Even though, Immigrant Investor Program of Quebec (QIIP) remains the only immigrant investment program. Many provinces in Canada manage their own entrepreneur and business streams. These streams operate under firm, limited quotas. The prospects for Canada Permanent Residence under these business immigration programs are very restricted.
As of now, two most popular options are the Self-Employed Class and Canadian Start-Up Visa Program. Currently, it was declared that the Start-Up Visa Program will become a permanent contribution during next year. The Canadian Immigrant Investor Venture Capital Pilot Program is still functional, but the investment and requirement of net value are making it useless.
Benefits Of Quebec Immigrant Investor Program
From the year 2001 till 2016, this program has given around $714 million Canadian dollars to as many as 4,737 businesses in 17 regions in the province. An average foreign investor directly invests over $7,70,000 in the economy of the country during the five-year duration of the investment.
And as per a recent report, the immigration, employment and business ownership in the country have confirmed that the foreign immigrants are much similar to Canadian citizens for establishing businesses.
It is visible that Canada has been continuously drawing many foreign immigrant investors; the Canadian government has started an investment program that offers Canada PR. The Quebec model is a perfect example of the benefits a program could generate.
[Read More: Categories Under Quebec Immigration]
Canadas Provincial Business Immigration Program
Ottawa must also consider setting up a citizenship through its investment program, for high net value business persons and become a dominant city in the arena of citizenship through investment.
Undertaking this initiative of a new policy, Canada will attract the worlds most successful business individuals with their families and by extending their network of business.
This can prove increasingly profitable and also provide the country with bigger cash inflows which the country badly requires.
If it is executed, the country would also realize the important benefits to its human capital and through the kids of certain business individuals. Under revised Immigrant Investor Program, Ottawa is likely to account for over 70% of the market.
Ontario and British Columbia will also gain from its share of transfer payments. Together with Quebec province, the country will become a key player in the foreign residency through investment and it would matches or surpasses the popularity of US EB-5 program.
If Canada wants to return as a leader of business immigration field, they should replicate a format of QIIP and other successful overseas programs. If you are looking to Immigrate to Canada, it is recommended that you go with a company that has got years of experience in the Canada Immigration process.
Global Tree is among the Best Immigration Consultants in India with a team of expert counselors who are available to help you in your Immigration Process.