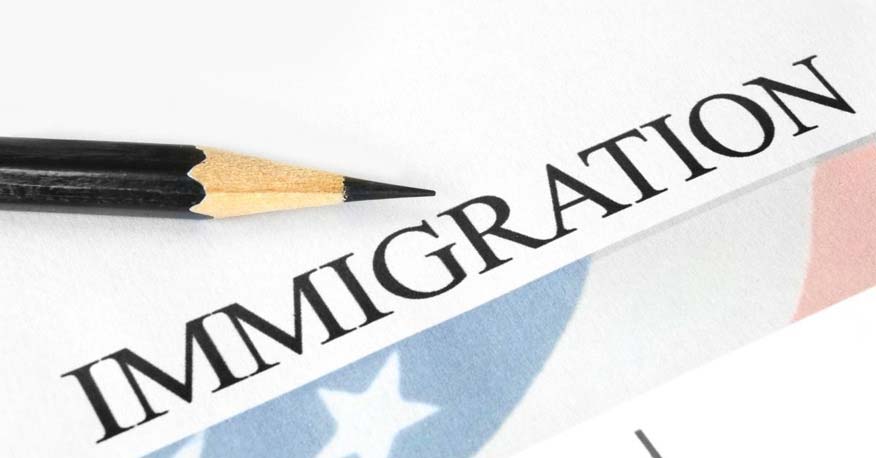 Hurricane Irma Being Straight On Track
We all watched with apprehensive hearts as news of Hurricane Irma being straight on track for hitting Florida on Sunday emerged.
Almost everyone back home in India, who have relatives who are Immigrants Living in Florida and surrounding areas were on the edge and praying hard for their loved ones safety as the hurricane watch put it at category 5 and then category 4 and category 3 and then category 4 again.
We watched as government agencies gave out alarming warnings and Evacuation Notices which forced many people including locals as well as Immigrants to leave their homes and belongings and find shelter in designated safe areas.
The approaching hurricane effectively put a clamp on day to day life across almost all of the Southeastern United States.
Where Is Irma Now?
Hurricane Irma penetrated the Florida coast at Cudjoe Key on Sunday morning around 9 am on Sunday. After rampaging through Keys and reaching Floridas coast on the southwest, Irma made its second land fall on Marco Island with wind gusts as high as 130 mph. The hurricane which is 400 miles wide is expected to pass through most of the state of Florida before weakening.
Indian American Immigrants Heartwarming Response To Irma
Many people across Atlanta and neighboring areas including Immigrants from India have thrown open their homes to strangers and friends alike as Irma approached Florida. Many organizations which are run by Indian immigrants have provided shelter to scores of families.
One such shelter, Sewa International has sheltered more than 300 families in the houses of its volunteers and members. Many such Indian American organizations have stepped in to take the affected people into their homes. Many social organizations with Indian immigrants at their helm have also put all their resources including community halls and kitchens at the disposal of the people whose lives are severely impacted by Irma.
[Read More: Immigrants From India Into USA]
Many of these organizations have placed their volunteers on the ground for assisting the official agencies in carrying out relief and rescue work. A collective count of Indian immigrant initiatives in voluntary activities for the relief of people affected by the hurricane have put the no of families being sheltered by individual families and social & religious organizations run by Indian Immigrants at 2000 and the number is steadily growing.
A number of temples and mosques as well as churches in Atlanta have thrown open their doors to people who are escaping from Florida. The Indian Consulate in Atlanta is at the forefront for coordinating the relief efforts and is in constant touch with community leaders of various Indian Immigrant Groups and individual Immigrants from India.
The relief efforts launched by the Indian American community for sheltering and offering relief to those in distress on account of Irma has been unprecedented. This has shown that not only have Indian immigrants assimilated themselves into the local community but are ready to step in and help the community when an occasion arises.
Global Tree at Begumpet Hyderabad wishes that all in Florida, including Indian Immigrants, stay safe in the midst of these Dangerous Hurricanes. If you are in the affected areas, please stay safe and heed the advice of your local authorities.