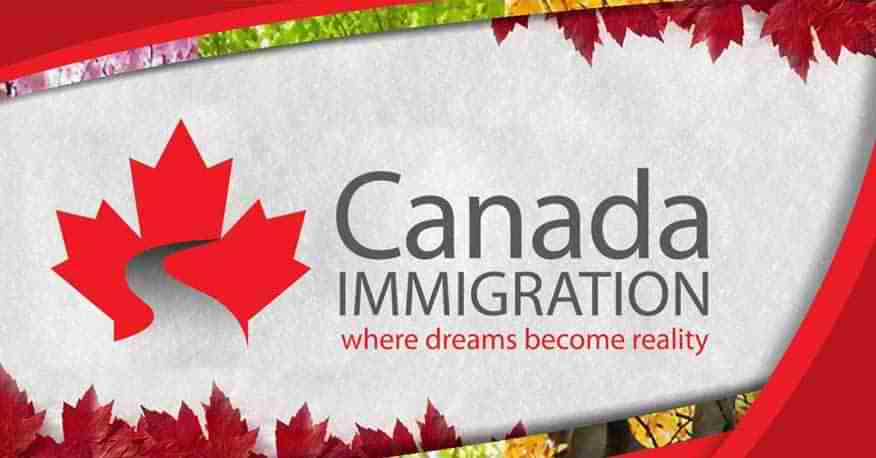 Immigration Policies For Indians
For most Indians, the aspiration is to Immigrate Abroad and makes a better quality of life for their family, get more jobs and make more money. Many however are afraid to turn their dreams into reality, as they feel that their dream of immigration is unattainable, especially in the current geopolitical scenario where many countries are firming up their Immigration Policies.
There are however, a number of countries who are not only welcoming new immigrants with open arms but also going all out to make sure that the immigrant is made to feel comfortable in his new home.
Immigration is a serious step for any Indian to take and must be taken after careful consideration and consultations with family members. Take a look at five countries that are best for those who are interested in Immigration Process for Indians.
Sweden
If you are planning on Immigrating to Sweden, then you are not alone. Sweden has recently been voted as the most favorite destination for immigrants from all over the world. Which is not surprising as the country is also famed for being home to happiest people in the world.
The countrys political stability, equality for all, child care, paid parental leave and a streamlined single-payer healthcare system combined with some of the most stunning and picturesque vistas in the planet make it a great place to live in. To apply for citizenship you will need to have lived in the country for a period of five years.
[Read More: Sweden To Show Entrepreneurial Spirit]
Canada
While other countries such as UK and USA are tightening the Immigration rules for Indians, Canada is going the other way and actually making things easier. There is a number of reasons as to why Canada is the ideal immigration destination for Indians.
The people of Canada are warm, friendly and tolerant towards other culture. Education is free up to the secondary level and after that, it is heavily subsidized for citizens. Also, health care, infrastructure, and low corruption make it an ideal destination for Indians.
Those interested in Immigration to Canada have to set up a profile with the immigration authority website which allows points for each criterion such as education, age, work experience and language skills. Based on the total number of points earned the candidate can apply for Immigrating to Canada. At present, there are over 1 million Indians Living in Canada.
New Zealand
New Zealand is one of the most popular destinations for immigration among Indians. The countrys low personal tax rates, sub-tropical climate, idyllic scenery, infrastructure and child care facilities make it a favorite immigration destination.
To Immigrate to New Zealand you will have to meet the specific eligibility criteria and apply for Visa. On getting selected for the visa you can apply for Permanent Residency Permit. At present, there are more than 186000 Indians Living in New Zealand.
Germany
Germany is one of the most hospitable countries in Europe and is much sought after for its low-cost university education by students from abroad. Germany is on the lookout for qualified professionals in skilled categories such as engineers, IT specialists and doctors. German companies are at the forefront of recruiting Indian immigrants who are highly skilled in their profession.
If you are interested in Immigrating to Germany, then you must have obtained a university-level degree and a minimum of 5 years of work experience.
[Read More: Munich! A City In Germany]
Australia
Australias economic resilience during the global economic crisis is one of the many reasons for it to be a favored Immigration Destination. The countrys economy and job market have withstood the shocks of the global economic crisis. Other reasons for Immigration to Australia are High Education standards, Better Quality of life, low crime rate and warm and friendly people. Like Canada, Australia also follows a points-based System for Immigration.
To know more about Immigration to any of these countries contact Global Tree at Begumpet, Hyderabad, one of the most Trusted Immigration Consultants in India