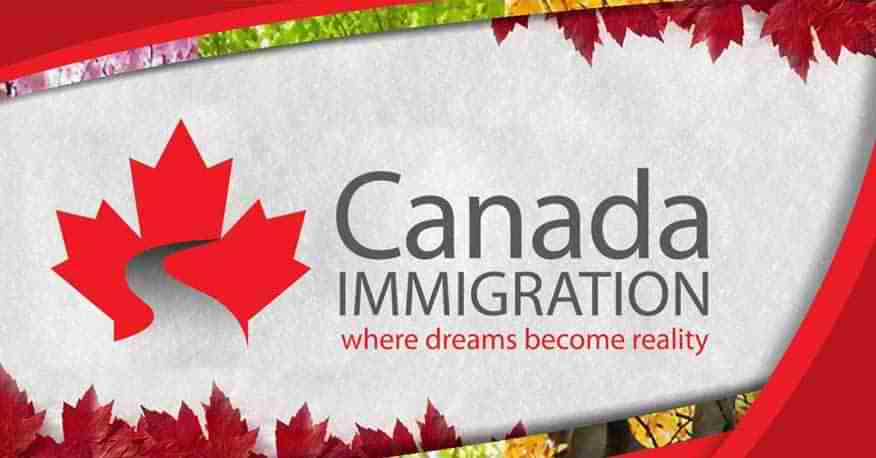 Most Indians Have Been Successful After Settling Abroad
A number of Indians have been highly successful after settling abroad in countries like USA, UK and Canada. They have not only achieved personal success but also brought pride to the nation. We take a look at a few of them on this Independence Day.
Amar Bose
If you have ever looked for the best acoustic system in the world or even tried to buy a pair of headphones that give out the best quality of sound, then you would be familiar with Bose speakers, which have always been synonymous with high quality.
Did you know that the founder of the Bose company was of Indian origin and born to a Bengali Indian father and American mother. He graduated from the Massachusetts Institute of Technology, with a Bachelor of Science in Electrical Engineering His career spans many startling achievements, the highlight of which was setting up of the Bose Company
[Read More: Work & Settle In Abroad]
Rohinton Mistry
From science to literature, Rohinton Mistry is one of the best know Indian writers in the western world. He catapulted to fame with his novel A fine balance, which is an extremely detailed and poignant tale of four people from completely different backgrounds, being thrown together against the backdrop of emergency imposed in India.
The book won multiple awards including the The common wealth writers prize It was also shortlisted for the best prize in literature, the booker award. Rohinton Mistry who has settled in Canada has penned a number of other books and is one of the most successful Indian authors abroad
Satya Nadella
Moving on to the world of tech, which can be ignorant of Satya Nadella, who became the first Indian to become the CEO of tech giant, Microsoft corp. What makes this a proud moment for all Indians is that he was chosen for this role as the third person to fill it after Bill Gates and Steve Ballmer.
Satya Nadella inherited the company when it was its ebb, and was praised internationally for the transformation he brought about into the company, making it one of the strongest companies on the stock market. He completed his education at the Chicago Booth School of Business before embarking on his illustrious career
Mindy Kaling
Born to Indian parents in who have chosen to Immigrate to USA, Mindy Kaling has become a well recognized face in the United States due to her role in the sitcom Office. She is known for her playwriting skills as well as her ability to straight talk.
Her opinion is widely respected in the mainstream culture around the world. She has penned a number of books and is an inspiration to young girls from many countries
[Read More: Top 7 Countries For Immigration From India]
Jagmeet Singh
Indians who settle abroad have also been making inroads into all spheres including politics, while many Indians have been holding high offices of senators and lawmakers and congressmen, so far, we may very well see an Indian origin person hold the office of prime minster of Canada in the near future.