JOB MATCH SERVICE LAUNCHED FOR CANADIAN EMPLOYERS TO HIRE OVERSEAS WORKERS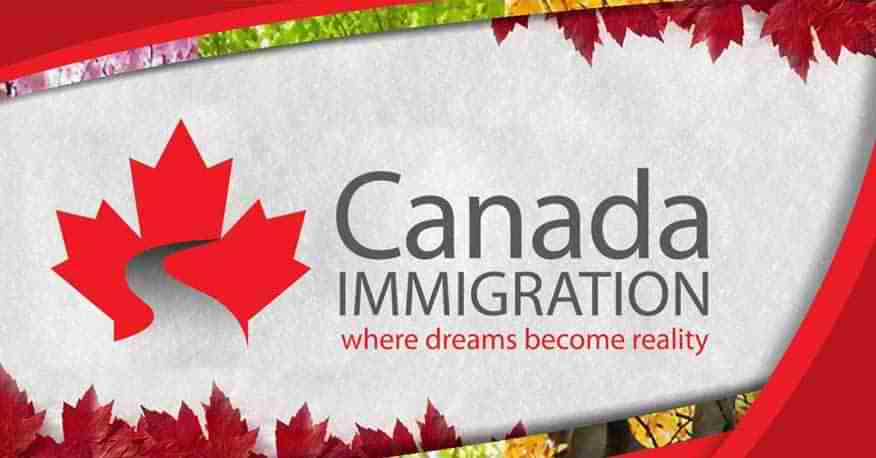 Job Match - Feature to Hire Skilled Immigrants
The latest system of rating that matches open job positions for job seekers has been launched. As of now Canadian employers who want to hire foreign employees under (TFWP) should use this latest system and should also invite potential job seekers who meet certain compatibility criteria that match the job post to apply for the position advertised. This feature is also called as "Job Match", and Canadian Employers would be able to access this service with ease through their particular dashboard in the country's job bank.
With the start of this job match service, it would affect both the high and low wage applications under LMIA. Employers in Canada who hires through this Temporary Foreign Workers Program (TFWP) should initially get a positive LMIA before an overseas employee could be hired. The granting of LMIA could serve as a proof that no citizen of this country or permanent resident was able to perform this job. Not entire overseas employees need a LMIA, as not entire hiring of overseas employees is conducted through TFWP. LMIA exempt hiring circumstances are managed under International Mobility Program (IMP). This is a broad category that also includes many initiatives like Infra Company Transfer program, NAFTA (North American Free Trade Agreement) and International Experience Canada (IEC).
[Read More: How can I Migrate to Canada as a Skilled worker?]
LMIA Advertising Criteria
Unless there is a path for Canadian employer to recruit an overseas employee under the IMP, and unless otherwise exempt from advertising in the process of getting a LMIA, as few recruiting circumstances permit. Employers are needed to follow certain advertising criteria before applying for a LMIA. As of now, employers, regardless of any territory or province are needed to advertise on Job Bank and conduct minimum two methods of hiring that goes with the job. Employers from a territory or province with a job board should use this job bank but might also utilize the territorial or provincial job board as one of the extra methods of hiring.
High and Low Wage Job Positions
The process of LMIA is dissimilar depending on whether the job is classified as of high or low wage. Jobs in which an employee is paid less than the territorial or provincial median wage for the job are considered as low wage, while those paid above the median are considered as a high wage. Employers recruiting in a scenario of high pay would be needed to invite all job aspirants matched within a month of the job advertisement on job bank for the post if they are rated more. Employers recruiting in less pay scenario would be needed to invite all job seekers matched within a month of advertising a job on job bank for the post if they are rated less.
[Read More: How to Apply for Federal Skilled Worker Program( FSWP)?]
Canadian Government has also posted a video for explaining how job match works. Employers could log into their job accounts where they could view entire jobs posted for which anonymous potential recruits have been matched. Profiles of Job Seekers are ranked as per best-matched profiles. From here, it is very easy to click on employee profile and subsequently click an invite to apply option. Activity report has been made available for every job posting, which shows the number of profiles viewed and invitations is sent, and other details.
At Global Tree, our immigration experts will help you with hassle free documentation process. Know more about our fast and easy Process for Canada Immigration. Call us or please log into our website.