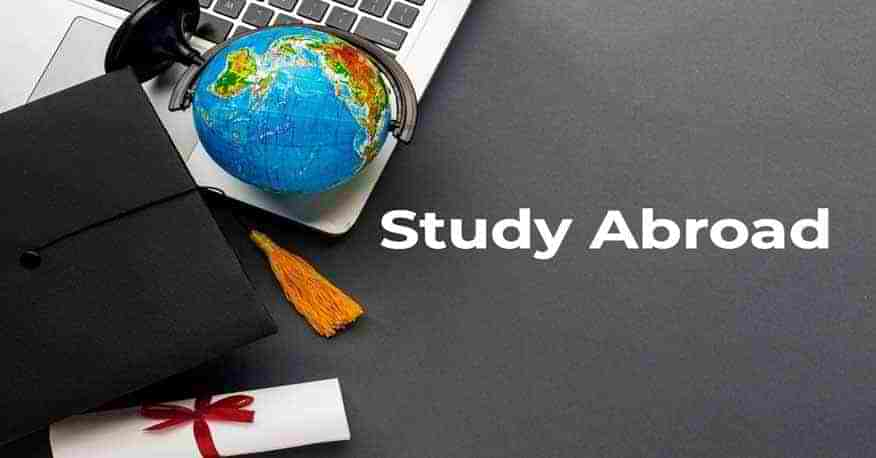 Work Permit
Many Foreign Students who have finished pursuing their post-secondary education in Canada always look to reside and get Canadian job experience. After concluding their education in a program at a post-secondary institution in Canada, a foreign graduate could apply for Post-Graduate Work Permit that let them do the job in the country. To retain foreign students, the IRCC is making an effort by operating this program known as Post Graduate Work Permit, permitting those students to do the job for an employer in the country. Students do not need to get an employer at the time of applying for this permit.
Eligibility Criteria for Canada Post Graduate Work Permit
To get entitled to a post-graduate work permit, foreign students should have studied for a full-time period of eight months before the conclusion of the program. They should have graduated from a public post-secondary college or university. They have completed their graduation from any private college or university under similar rules and regulations as public universities or colleges. They should Apply for the Canada Work Permit within three months of getting confirmation from their educational institution that they have met the eligibility requirement of their program.
Students should complete and pass the study program and get written a notice that they are entitled to getting their diploma, or degree certificate and students should have got a valid study permit while applying for this work permit. Potential foreign students who want to migrate to Canada should undertake a two-year graduate program to get a three-year job permit. But if their duration, of course, is just two years, they could still get a job permit for a similar duration as a study program.
[Read More: How to Apply for Spouse Work Permit Visa in Canada]
Process to Apply for a Canada Post graduate Work Permit
Foreign students can apply for this Canada work visa within three months of completing their education in the country. While applying for this work permit they need to include the documents like Extend My Stay or Remain in Canada as a Worker form (IMM 5710). Copy of your passport and pages that have got your name, date of birth, passport number, passport issue, expiry date, and visa stamp of Canada immigration. You would also need a document like a final transcript, a college letter that mentions that you have concluded the need for your education program, receipt of the application fee, and a document checklist. If any student gets an employment offer before getting their post-graduate work permit then they could start doing their job if they got a valid off-campus job permit.
[Read More: Canada Immigration Massive Increase in Post Graduation Work Permit Numbers]
Immigrate to Canada
Extending your Canada work permit
Your work permit might be valid for eight months to 3 years. You could apply for an extension of your work permit if it is valid. Your employer should pay the fees and should submit a new job offer.
Immigrate to Canada
The job experience could assist a student to qualify for Canada PR. If they wish to reside in Canada as permanent residents after completing their graduation, then there are many options. One of them is Express Entry. Students could apply for PR if they have got sufficient work experience, are fluent in the English language are already taking part in the economy of the country, and have got familiarity with the society in the country. You might get entitled to apply for residing in the country permanently under any one of the programs that are managed through this Express Entry System.
At Global Tree, our Immigration counselors will guide you in assessing your profile and checking your eligibility. Know more about our fast and easy process for Canada Student Visa. Call us or please log into our website Global Tree.