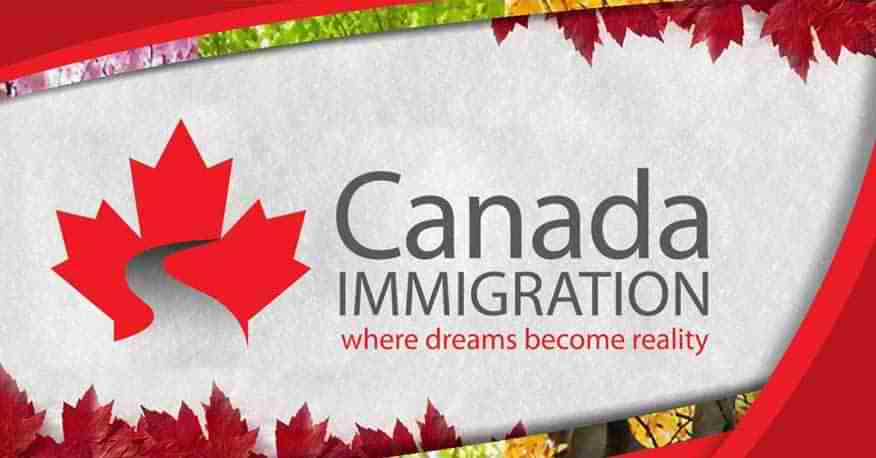 Canada Largest Cities facing an Immigration Onslaught
With the welcoming attitude of government and citizens alike it's not surprising that many people are deciding to Immigrate to Canada. The Express Entry program gets thousands of applications every year from potential immigrants who hope to get permanent residence in Canada. Many provinces in Canada seek out workers in certain high demand skilled sectors to settle in the province and contribute to the province both economically and socially. However, most of the new immigrants tend to cluster in and around the bigger cities like Toronto, Vancouver, and Montreal. This has led to a great strain on the infrastructure of these cities and has pushed up the rental and housing prices which have, in turn, led to a cascading effect of an increase in prices throughout the spectrum.
Why Canada is Encouraging Immigrants to Move
The solution to the overcrowding in Canada's big cities lies in its small towns. There is a symbiotic effect on both the town and the immigrant when he or she decides to move to a smaller town. When new immigrants settle in smaller towns they help to improve the economy and thereby create more jobs in the community. The benefits of living in a small town for an immigrant can be seen below.
[Read More: Why Canada Immigration Beneficial?]
Benefits of a Small Town Life
Immigrants who decide to give up big city life generally find that moving to a small town can give many tangible and intangible benefits. The first thing that an Immigrant Notice is a difference in the cost of rent. The other benefits include clear roads for driving to and from office, a feeling of community and a laid back lifestyle. Unlike in India, where villages are associated with no electricity and inconsistent water supply, the small towns in Canada offer almost all the amenities that one can expect from a city.
Best Small Towns to Live in Canada
Some of the best places to settle in Canada, should you consider immigrating are not the large cities but the small towns. Here are five of the not so famous but really good places to live in Canada.
Nelson - British Columbia
Nelson is a small town that rests on the shores of Lake. The town promises a laid-back lifestyle, scenic mountains, and heritage buildings and boasts a thriving art community. An eight-hour drive can take one to bigger cities like Vancouver and Calgary. Organic food is found easily and farmers markets are plenty. The community in the town is supportive and accepting and the town has a thriving music scene and a culture where people frequently meet up and exchange ideas over a cup of coffee.
Forget - Saskatchewan
Despite its strange name "Forget" in Saskatchewan is not a town an immigrant is likely to forget, should he but visit it once. Pronounced as "Forjay" the town is still in the infantile stage, without a school, hospital or bank to its name. The picturesque surroundings of the town, however, are already attracting a number of artists and young millennial looking for a new way of living.
Port Hope - Ontario
Port Hope in Ontario has located just 100 Kisses away from Toronto and has a charm of its own. The town known as the antique capital of Ontario is home to 16,000 Citizens and has well-maintained homes that back to a century or more. Immigrants moving here can enjoy a laid back lifestyle amidst picturesque surroundings
[Read More: Know About Ontario Provincial Nomination Program]
Victoria by the Sea - Prince Edward Island
Victoria by the Sea is a village that is as quaint and charming as its name. It is a tiny fishing village made up of just four blocks. It is a historic seaport village which has turned into an impromptu artist enclave, with many potters, painters, and sculptors calling it home apart from the lobster fishermen. Though it may be early days yet for a new tech immigrant to consider moving here it won't be long before the peaceful surroundings and laid back lifestyle attracts a number of millennial immigrants on the lookout for a new place to live.
Legal - Alberta
Another town in Canada with an unusual name "Legal in Alberta is a satellite community which is situated 50 km's from Edmonton. The community is largely bilingual and most of the residents speak both French and English fluently. The town boasts of low crime, unpolluted streets, and a strong community spirit. Immigrants who plan to move to Legal will do well if they are able to speak French well. To know more about Immigrating to Canada and life in its small towns contact Global Tree at Begumpet, Hyderabad, the most Trusted Immigration Consultant in India.