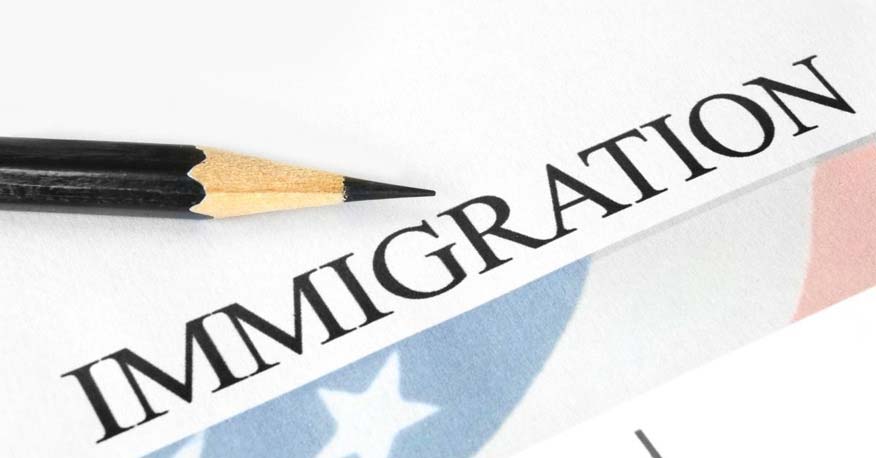 New H-1B Visa Rule
The government of the United States announced its plans to switch to an updated system to process H-1B visa applications. The new system will commence on April 1, and is expected to give priority to international workers who have studied towards an advanced degree in the USA over applicants who chose to study abroad.
The changes which were touted to be simple and smart would benefit both the US-based employers as well as the international workers according to the USCIS Director, Francis Cissna.
What Is H-1B Visa?
The H-1B visa enables corporations in the United States to employ skilled workers from abroad. The visa ran into a few obstacles during the initial two years of the current admiration, which under President Trump made it more difficult than ever for companies to sponsor any new H1-B visas Rules or file for extensions.
The new rules, which are skewed in favor of those who graduated from US universities, will see these categories of people, see an increase in the quota for the lottery for them. The quota for those who hold an advanced degree from a US college is expected to increase by more than 15 percent, the new change is in keeping with President Trump's aim for more merit-based immigration.
[Read More: DHS Rule expected to benefit Indian H-1B visa petitioners ]
Changes to H-1B Visa
Every year, more than 84,0000 H-1B visas are granted to corporations in the United States in a lottery system, with high priority given to advanced degree holders, who are granted the first 20,000 visas. Nearly 70 percent of these visas are granted to Indian workers who are hired by companies in the USA, like Microsoft, and Google as well as Indian outsourcing firms such as Infosys and TCS. The latest system will also see the introduction of electronic registrations for petitions from the 2020 sessions.
President Trump had always been a strong supporter of a more merit-based approach to US immigration from India in line with the immigration system that is followed by Canada and Australia. President Trump in a recent tweet expressed his interest in streamlining the process for H1B and providing them a path to citizenship. In the same tweet, he expressed his commitment to encouraging and supporting highly skilled workers who seek US immigration and come to pursue careers in the country.
The administration under Trump has brought in some radical changes to the entire immigration system, which have been viewed as controversial by many. However, these new rules for the H1B program promise to bring in good cheer for genuine and deserving aspirants
[Read More: US H-1B or Canada PR - Which one is among the best]
To know more about US immigration and how to apply, get in touch with our Expert Overseas Immigration Counselors at Global Tree Hyderabad