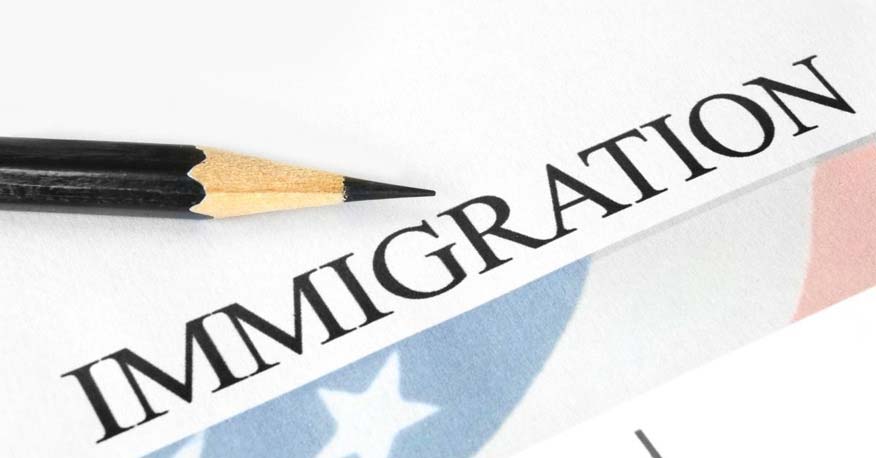 Yet Another Inspiring Story of Immigrant Success
If you are a new Immigrant in USA craving Indian food, then most likely you will be directed to a Patel Brothers Store. Patel Brothers is a multi-location, multi-store conglomerate that concentrates on selling Indian groceries, readymade food, clothing articles and religious items across stores in the USA.
Today Patel Brothers have stores in more than 52 locations in the USA and have expanded to nearby Canada as well. The story of how Patel Brothers were born and grew to be such a success is an inspiration for not just Indians but for Immigrants all over the world.
The Start Of A Journey
Mafat Patel, the founder of Patel brothers was just 23 years old when he embarked To USA to complete his MBA from Indiana University. Like many Indian students who go to study abroad, this was the first time that he was traveling out of India.
He had spent most of his time growing up in a small village in the Gujarat state of India. He completed his Mechanical Engineering from a college in the neighboring district of Patan, before applying for and being accepted to the MBA program in Indiana in 1968.
Landing In Chicago
On acquiring his MBA, Mafat Patel moved to Chicago where he worked as a quality control engineer in a local firm. As he started missing Indian flavors and foods from back home and having noticed that the same lack was being felt by other south Asian immigrants, Patel took the opportunity to open a store that exclusively sold Indian products.
[Read More: Best Countries To Study MBA Abroad]
Starting off with a small store sold to him by an Indian Businessman Named Ramesh Trivedi. He called in his brother Tulsi Patel and his wife to help with the setup of the shop.
After three years of hard work, the brothers launched their first store in Chicago. The shop started selling all products that Indians in the USA craved but were unable to find. Spices, papads, chutneys, pickles, and others.
The immigrant brothers continued to work at small jobs to support themselves while they ran the shop in the initial years.
The brothers zeroed in on a need that was rampant at that time among Indian immigrants, the need for authentic food from India.
The Road To Success
What started off as a single small shop started by the immigrant brothers in a space measuring 900 Square feet has today grown to be an empire that is worth USD 140 billion? The family today owns 51 shops across the USA, as well as Sahil - An Indian boutique for designer Indian wedding dresses.
Patel Caf a place that serves Indian food, Patel Tours a travel agency and Patel handicrafts and utensils. The company has also expanded to Canada where it has opened a number of shops under the Panchavati brand name.
[Read More: Study In USA Without IELTS & TOEFL]
So once again as we continue our series on inspirational immigrants, whether in the field of education, literature, and politics or in this case economics we cannot but help ask the question what is it that drives an immigrant to succeed in countries like the USA?
Mafat Patel and his brothers hailed from a small village in Gujarat, had he not taken the critical step of deciding to Study in USA would he have been able to build such a large and successful enterprise.
To find out more about the Patel Brothers and many other such inspirational stories of immigrants, follow our blog and contact us at Global Tree at Begumpet, Hyderabad, and the most Trusted Immigration Consultants in India.