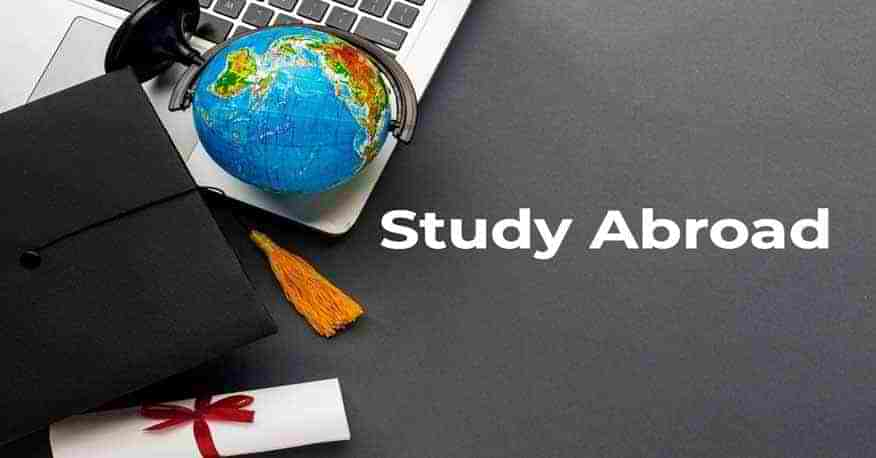 Explore a career as an Astrophysicist
Students who are interested in physics and space may find that astrophysics is an excellent career choice. Students who wish to study abroad in the field should begin by developing the required skills in their high school by taking subjects related to Mathematics and Physics. Upon the successful completion of under graduation with Physics and Math the student can opt for a course taking Physics as major combined with astronomy. Many students also find nowadays that universities are beginning to offer courses in the field of astrophysics for those who wish to study abroad in the subject. One can also take up internship or summer programs where they can assist in research on the subject to improve their chances of a successful career in Astrophysics.
Astrophysicist role through Education Abroad!
The primary role of an Astrophysicist is to understand the development of the universe and what is our place in it. The goal of astrophysics, according to NASA is to find out how the universe evolved, how it began, how it works and whether there is intelligent life in other places in the cosmos. The three main goals of astrophysicists are to find out, how the universe works, how the universe is where it is today and whether other forms of life exist on other planets, how are they composed, is life possible on other planets according to the derived composition and so on.
[Read More: Best USA Study Guide for Students]
The Best courses for Astrophysics through Foreign Education
Students who wish to study abroad in astrophysics will need to undergo many years of training. It is best to start early by participating in astronomy clubs and taking part in
astronomy
events in their school and locality. Students can study abroad and pursue some of the best courses in astrophysics as outlined below.
Sapienza University of Rome, Masters in Particle and Astroparticle Physics
Students who plan to study abroad in the field of astrophysics can take up the master's course offered by the
Sapienza University of Rome
. The course aims to provide students with an in-depth knowledge about the theoretical and experimental aspects of particle physics and students are able to learn about subjects ranging from neutrino physics to gravitational waves along with the search for dark matter and high performance computing. The students who study abroad in the university also get to interact with professionals from
CERN
and other international facilities.
The Australian National University, Master of Astrophysics and Astronomy
Students who plan to study abroad Astrophysics will do well to choose the Australian National University for their higher studies in
Master's Program abroad
. The students who study abroad in the university will be able to visit the largest optical observatory in Australia and get access to the advanced Instrumentation and Technology Center, which is capable of designing, building and testing world-renowned instruments for space science and astronomical studies. Students who study abroad in this university will be able to interact with some of the best minds on the subject including a few Nobel Prize winners.
University of Amsterdam, Netherlands, Master in Astronomy and Astrophysics
Students, who
Study Abroad in the University of Amsterdam
, can take up a two year course on the subject of astronomy, which combines the subjects of gravitational theory and particle physics. The subjects offered allow the students to pursue their interests in the three inter-related courses of theoretical physics, astrophysics and particle physics.
[Read More: Scholarships to Study in Australia for Indian Students]
To know more about the best universities for studying abroad in astrophysics, contact Global Tree
Overseas Education and Immigration consultants, who can assist you with study visas for different nations
, and also Immigration purposes, log on to our website to find the branch nearer to you, and book a slot for Free Consultation. Global Tree has 14 branches across India.