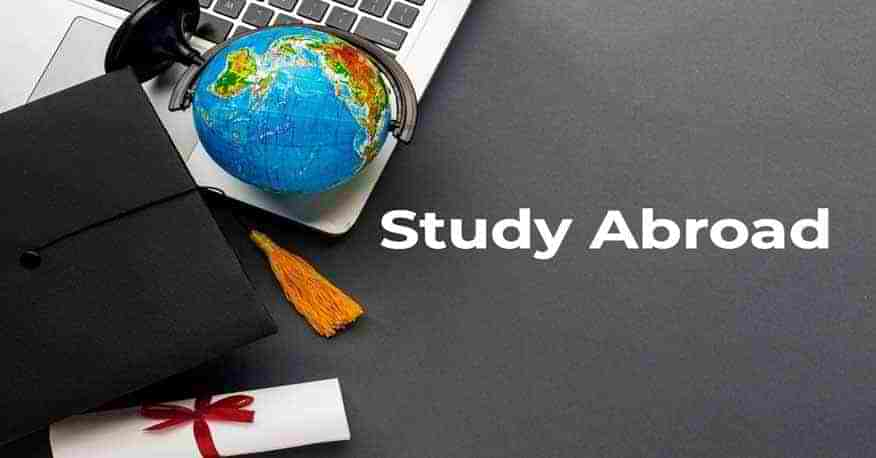 Key Benefits Of Studying In Ireland
Ireland probably seems like a poor cousin to the United Kingdom, when the question of studying abroad comes up. However, Ireland deserves its own consideration as a contender for the best places to study abroad in the world.
The country offers a number of advantages to students who are flocking from all over the world to study in Ireland
7 Reasons To Choose Ireland As Study Abroad Destination
We take a look at 7 key benefits that accrue from studying in Ireland.
1. Excellent Academic Standards
The education system in Ireland is one of the best in the world and offers a number of degree and diploma programs to a resident as well as international students. Irish universities offer both undergraduate and post-graduate programs in a gamut of diverse and related fields. The quality of the curriculum, as well as the standard of teaching and research, are unparalleled anywhere in the world.
[Read More: Irish Universities]
2. Earn While You Learn
Students in Ireland are allowed to work while they study at their universities. Students can also find internship opportunities at the universities in which they are studying. The internships help students to get much required practical knowledge in their subject of study.
3. Costs Are Reasonable
The cost of education in Ireland is low when compared to other developed countries. Moreover, a wide variety of study loans and scholarships are available for students who wish for additional funding for their education in Ireland.
4. Comfort With The Language
Most Indian students will find it easy to study in Ireland as the language of instruction is English, a language that most of us are comfortable with. In the post-Brexit world, when compared to studying in France, Germany, or other European countries, studying in Ireland will obviously be the first choice for Indian students.
5. Work Opportunities After Studies
Ireland government provides a post-study work visa to students who complete their graduation at an Irish university. This visa allows you to work in Ireland for an initial period of two years after which you can apply for living in Ireland on a longer-term visa.
[Read More: Apply For Living In Ireland]
6. Be A Part Of International Alumni
Ireland is a country that attracts students from all over the world to its high-quality educational institutions. It goes without saying that when you take the option of studying in Ireland you will become a part of an alumni group that transcends international borders
7. Get Practical Skills & Technical Know-How
The Ireland system of learning is heavily balanced towards a more practical approach to learning with opportunities for internships with local companies. When you study in Ireland, you will learn not just theoretical aspects of your subject, but practical applications as well, which will greatly add to your employability factor
For more information about Overseas Education contact Global Tree, The best abroad Education Consultants in India.