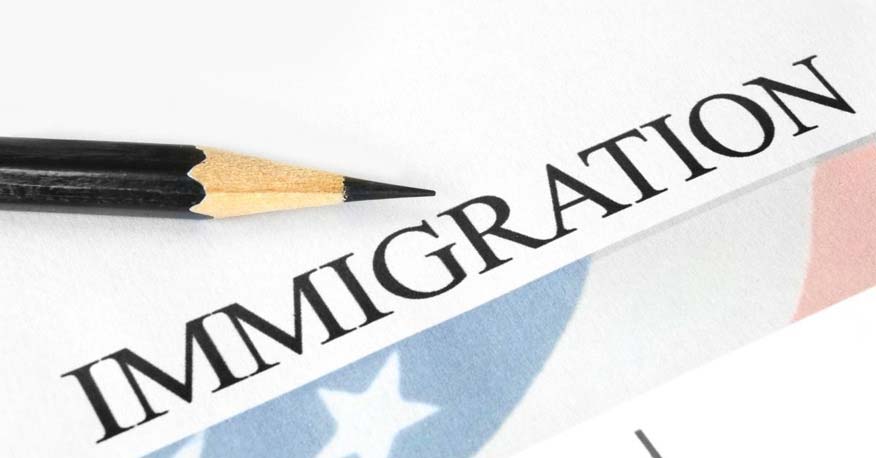 LIFT CAPS ON GREEN CARDS COULD BENEFIT INDIANS
The House of Representative in the United States is expected to vote this week on an important legislation that aims to remove the Country-Caps on Green Cards.
The move is supported by more than 300 congressmen and women from both the parties and is one of the few bi-partisan measures being considered. The Fairness for High-Skilled Immigrants Act, as this law has been dubbed is expected to win easily in the 435-member strong House of Representative.
More than 200 Democrats and 100 Republicans have co-sponsored the bill, which allows its proponents to push forward a fast-track process to pass the bill sans any amendments or hearings.
[Read More: 5 Fastest Ways To Get Green Card In USA]
Indian-Americans Are Most Likely Beneficiaries of the US Immigrations Move to Lift Caps on Green Cards
The move to lift per-country limits for Green Card is expected to benefit professionals from skilled sectors who work in USA on H-1B visas, most of whom come from India. As such, these professionals will benefit from this law once passed, as it will drastically cut down their waiting period for the green card.
The Fairness for High-Skilled Immigrants Act, which is officially named as HR 1044, also plans to increase the per-country limit on USA Family-Sponsored Visas by nearly eight percent and do away with the cap for employment based visa entirely.
The bill also proposed to reserve a certain percentage for EB-2 and EB-3 workers in the United States. This new legislation if passed would significantly benefit Indians who have been waiting for a long time to receive their Green card, and would even the playing field for aspirants across countries
[Read More:Trump Announcement of a New Merit-Based System Is Good News for Indians]