USA REMOVES CAPS ON GREEN CARDS INDIANS ARE THE LARGEST CONTINGENTS TO BENEFIT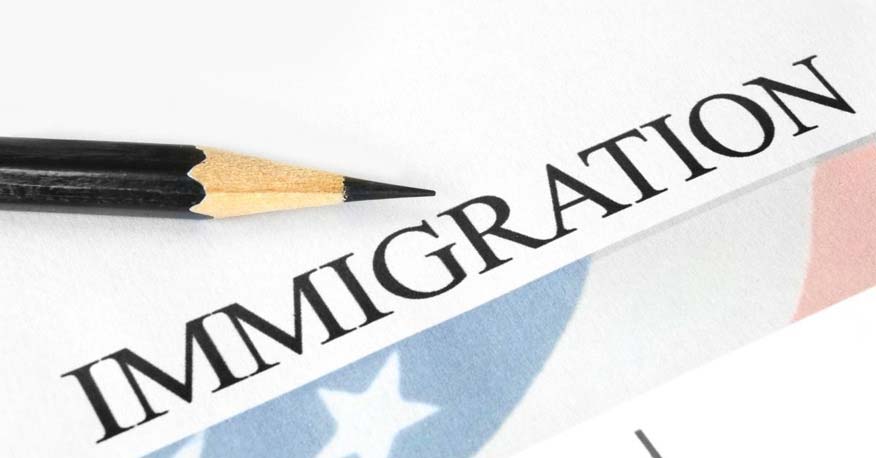 USA Remove Caps On Green Cards
Latest update: US house of representatives votes to remove caps on Green Cards. As of the time of putting this post out, the US House of Representatives has completed voting on the HR1044 or The Fairness for High-Skilled Immigrants Act, and has passed the legislation.
The vote has been one of the most eagerly awaited decision by thousands of Indians who are waiting in the green card queue and is likely to provide them with much needed relief and reduce the waiting time for Green Card drastically.
USA Green Card Bill
Just as Global Tree has been predicting, The House of Representative in the United States has completed voting on an important legislation that aims to remove the country-caps on green cards.
[Read More: USA Decision To Lift Caps On Green Cards Could Benifits For Indians]
The move is supported by more than 300 congressmen and women from both the parties and is one of the few bi-partisan measures being considered. The Fairness for High-Skilled Immigrants Act, as this law has been dubbed was expected to win easily in the 435-member strong House of Representative.
More than 200 Democrats and 100 Republicans had co-sponsored the bill, which allowed its proponents to push forward a fast-track process, which helped to pass the bill
Why Is The Bill Important For Indians?
Indians who are in USA on an H1B visa or L1 visa and are in the waiting line for Green cards are set to be the largest beneficiaries of this new bill. The US immigration system policy of having country specific caps on Green cards meant that applicants from countries like India, with high demand for green cards would have to wait for decades to get a green card, while applicants from countries with a lower demand would get the green card in half the time.
[Read More: USA Green Card H1-B Visa Immigration Services]
The decision is also poised to be welcomed by corporate America, as the bill allows green cards to be issued on a merit basis, rather than country of origin basis. This would enable companies to hire and retain highly skilled immigrant workers with much more ease.