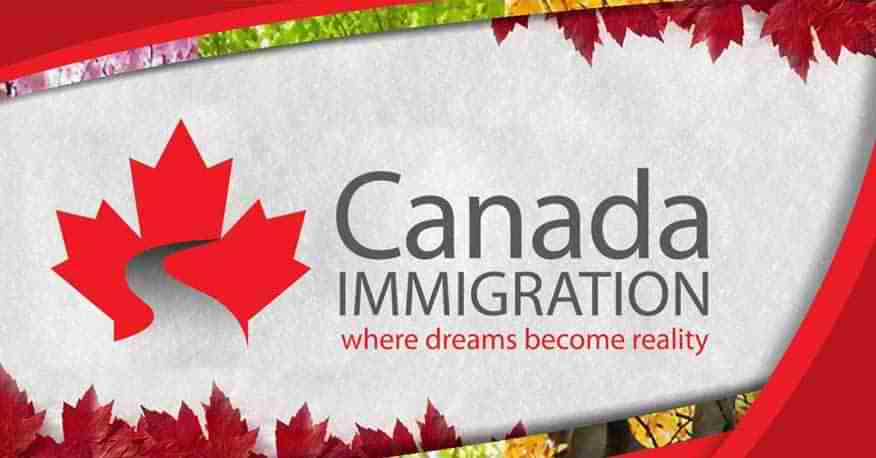 Vancouver City
Vancouver is famous as the gateway to the glaciers of Alaska and is the port from which adventurous souls embark on epic voyages to Alaska. It is British Columbia s biggest named after George Vancouver. Legend says that it was originally called the Gas town in memory of a certain Gassy Jack, who offered local timber sellers all the whiskey they could drink if they would build him a saloon in exchange. According to the legend a tavern was built, and a town came up around it, thus Vancouver was born. Vancouver is consistently rated as the world's most livable city for over a decade, which is not surprising as it has been planned with livability in mind. The city planners have strived to maintain a perfect balance between modern infrastructure and nature.
Location
Vancouver city is located between Fraser River and Burrard inlet, to the north and south respectively, it has the Strait of Georgia to the west, and the Vancouver Island to the east, thus making sure that Vancouver is surrounded with many beautiful views of the waterfront. Moreover, Vancouver's development as a city that sprang up in the middle of a temperate rainforest, ensures that the city has an abundance of tall coniferous trees and lush green vistas
[Read More: Complete Guide for British Columbia PNP Program]
Getting Around in Vancouver
The best way to get around in Vancouver is to take the public transit system, which is managed by Translink, the regulatory governmental transport authority. The transportation authority is responsible for the public buses, rapid transit system, and the ferry system. The typical fares are 2.75 for an adult for one zone at full fare and 1.75 at the concessional fare. You could also buy a reloaded multiple-use card known as a compass card and travel at discounted fares. Immigrants on Canada Visitor Visa can also avail those rates.
Things to do
The iconic Stanley Park is all of 1000 acres of beautiful green landscapes and trailing trekking routes, with its vast area, Stanley Park ensures that there is something new to see every time you pay a visit. You could see the ships sail from the Brockton point, or look over the cityscape at Prospect point. Vancouver is also home to the museum of anthropology, situated in the University of British Columbia. A museum is a great place for teaching about the indigenous first nations people, who were the first settlers in Canada. Another must have an item on your itinerary would be to see the steam rising from the steam clock in the center of the town.
Moving with Kids
Vancouver has many fun places and attractions for kids. Kids will enjoy taking a ride on the sky bus or sailing on the waters around Vancouver in a ferry. You could visit the aforementioned Stanley Park, and make it an all-day picnic. You could take your kids for a fun-filled day to the water park on Granville Island, or stimulate their intellectual curiosity in the science world and Omnimax Theatre at Telus World of Science. On the education front, Vancouver has many options to choose from. The Vancouver district runs 76 elementary schools, 18 secondary schools and 17 elementary annexes under its purview. The Vancouver school board also operates a number of adult education centers and learning network schools.
[Read More: How to Get Canada Dependent Visa?]
Careers in Vancouver
Vancouver is a great place to live and work in. Not just for the friendly community and pollution free environment, that boosts your productivity, but also for the many career options available. Also another plus point, with an average work week of 35.5 hours, compared to Indian work week of 60 hours, you can enjoy the ideal work-life balance
Indian Community in Vancouver
Indian Community in Vancouver
The Indian community in Vancouver is strong, vibrant and welcoming. Every region from India is represented by their respective cultural societies. The area also boasts of a large number of Indian stores and restaurants to please the palate of Indian food lovers.
To know more about Vancouver, and options on how you can make Vancouver your new home, get in touch with Global Tree, one of the best Canada Immigration Counselors in India.