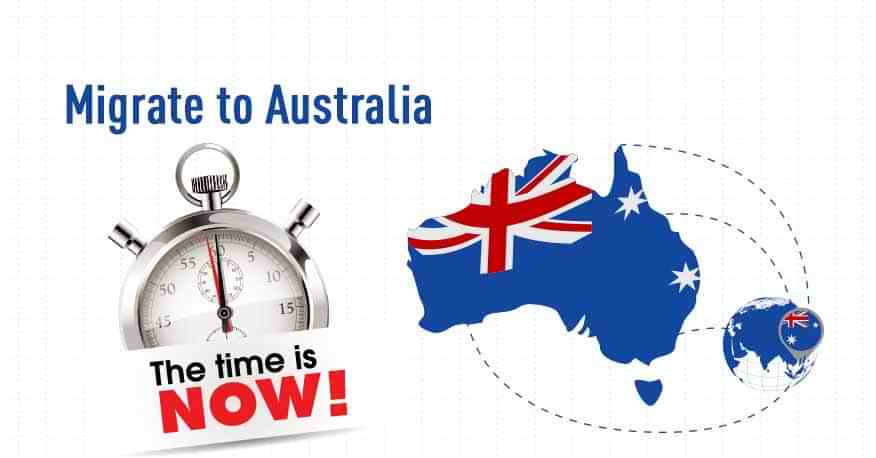 Global Talent Program for Australia PR
The government of Australia has always laid a deep focus on attracting and retaining skilled global talent in specific categories. In order to stimulate industry growth as well as lead to growth in the economy
The global talent visa for Australian immigration
has been lodged under an additional pathway, for applicants who are either exceptionally talented or have a business that has a high net worth and can create jobs for the country. The Global talent program will apply to that skilled migrants who work in specific sectors in pre-selected industries. The
Australian immigration
authority is prioritizing this visa program by appointing Global Talent Officers, in key cities around the globe. The officers will guide the visa applicants and invite them to apply if they are found eligible. The successful applicants will get their visa processed on a priority basis and the process would be completed within 2 months.
Industries Eligible for the Global Talent Visa Pathway to Australia immigration
The following industries are at present on the list of eligible industries for applying for a Global Talent Visa.
Agricultural - food, and AgriTech
Energy sector
Health sector
Defense sector
Advanced Manufacturing sector
Space sciences and exploration
Circular economy sector
Digital tech sector
Infrastructure
Tourism sector
Financial services and Financial tech sector
Education sector
[Read More: Top 10 In-Demand Occupations for Immigration to Australia]
The Department of immigration is also on the lookout for students who are pursuing research in internationally recognized fields and which are also related to the sectors mentioned above. Individual students or student cohorts who are working on research in the specific industries as well as those who have completed their Ph.D. within the last three years or those who are close to submission of their thesis will be eligible for this program
Eligibility criteria for Global Talent visa
In order to be eligible to apply under the Global Talent Visa program for Australian immigration, the applicant must fulfill the following conditions.
He should have experience in an industry that belongs to one of the sectors that are listed above
He should have an international record of exceptional talent and achievement in the field
The applicant should be able to command a salary that is equal to the High-income threshold for fair work in Australia, which is approximately 150,000 AUD currently or
Should have completed their Ph.D. in a subject related to the list of specified sectors within the last three years or be nearing completion of the Ph.D. program within six months from the date of application
In order to be considered for the program, a candidate would need to submit an EOI or Expression of Interest (EOI) along with a CV, and covering letter, with evidence of achievements in your field
[Read More: Fastest way to get Australia PR]
To know more details, get in touch with our expert counselors at Global Tree-
The Most Trusted Immigration Consultants in India
.