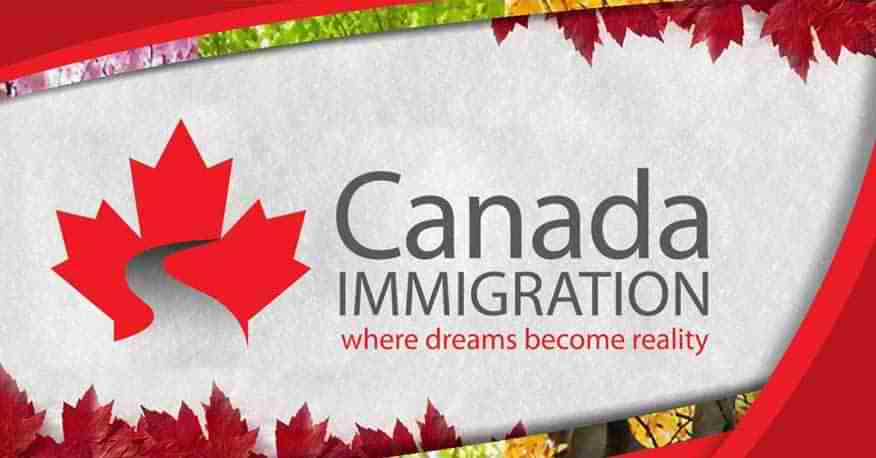 Get Quick & Easier Immigration Visa Process
If you are a young adult having a steady income in India, either single or married with a family, then surely at some point or other in your life, you would have thought about Immigration to another country.
A number of things may have triggered the feeling of getting away from it all. Either it was the stories brought back from perfect cities with perfect roads by your neighbor who is back on vacation to visit his family from Canada.
Perhaps it is the story of hiking through the Yosemite Valley, narrated to you by your adventurous cousin who lives in the USA, or the ultra-cool things your aunt who lives in London buys at Harrods. Whatever it is, you are sure to have thought about Immigration at least once.
However, the current political situation all over the world is forcing many people to rethink their immigration plans. Almost all the countries are tightening borders and making immigration more difficult than before. So why in such circumstances should you immigrate? Lets take a look.
[Read More: How To Apply For Canada Super Visa?]
Reasons For immigration The immigrants perspective
A while back we took a look at how Immigration Advisors can help the host country, we now look at some of the reasons why immigration is a benefit to you even in the current situation
Countries such as Canada, UK, USA and Australia have healthcare policies in place which are geared towards benefiting citizens and residents. If you are planning to go abroad for work, then it is wise to think about getting residency
The quality of life enjoyed by people in countries such as Canada, Australia, USA and UK is far better than the one you can enjoy in India.
The infrastructure is far better in these countries than in India, the roads are well built and without potholes and traveling for those who live in these countries is much easier between places than for those who stay back in India
A person who lives in a first world country can also be on the right side of the exchange rate. You would be earning in a currency which would be of a higher value than the rupee. On account of the exchange rate, a person who lives abroad can have a comfortable lifestyle and still have a lot of money. Which is not possible if you stay back in India.
Schools up to university level are free in most of the countries. People who live in these countries, get the benefit of free quality education for their children. Also, the quality of education is far higher than in India
If you have children or are planning for them in the near future, then immigration to a first world country can be the best gift you give to them for their future. Universities in most of the first world countries have varying fee structures, wherein local residents have to pay a lower tuition as compared to international students. If you have already immigrated to a country like Canada, UK, USA or Australia which have the worlds best universities than your children will have to pay lower fees as they would qualify as residents.
This would be the best time to initiate the immigration process especially as more and more countries are tightening their immigration policies. If you do decide to immigrate then its best to do so before the process becomes more difficult.
[Read More: Is It Easy To Get Canada PR or Australia PR?]
If you need more convincing reasons for Immigrating then get in touch with us, and if we have managed to convince you and you want tips on how to Immigrate then get in touch with us at Global Tree, Begumpet, Hyderabad, one of the Best Immigration Consultants in India.