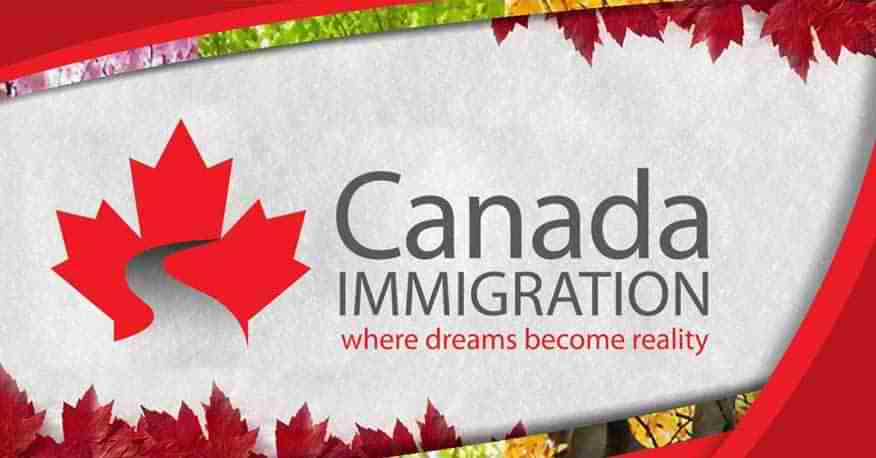 Best Place For Canada To Immigrate
Over the recent past we are finding more and more people opting for Canada as a preferred destination for immigration. Especially in the light of hardening border policy by other countries such as US and UK and Canadas welcoming stance.
However, even before one applies for immigration to Canada it is advisable to have a fair idea of where one would like to settle in Canada.
This information would be useful if one is planning to apply for the Express Entry through a provincial nominee program. A person applying for a provincial nominee program gets the advantage of additional CRS points which increases the likelihood of obtaining an invitation to apply.
However persons applying through the PNP for a particular province are required to commit to settle in the province. An ideal region would have the right balance between luxury and affordability as well as between safety and accessibility.
Also ideal weather conditions, not too hot or cold, just like Goldilocks porridge, as well as cultural diversity make a city an ideal place to settle in. We take a look at some of the factors that go into making a city an ideal place to live in greater detail.
[Read More: Canada Such A Favorite Destination For Immigrants]
Is It The Best Place To Raise Kids?
One of the most important considerations for new immigrants who are also parents of young kids is the question of how kid friendly the region is. One would look at various parameters such as the quality of schools in the area.
The neighborhood profile, where one would obviously look at places which have a higher proportion of families as well as a low crime rate. You would not want to live in a neighborhood which is composed predominantly of singletons who would frown on any noise made by boisterous children.
According to a survey conducted by Money Sense magazine, the region of Quebec, more particularly the city of Saint Bruno de Montarville scores top marks on all the above parameters making it the best place to raise kids, followed by Ontario which comes a close second.
What Are The Career Prospects & Average Pay For Your Job Profile In The Region?
As someone who immigrates to a new country, you would obviously be looking for better career prospects. When you are immigrating to Canada, it definitely would make sense to consider moving to regions where there are not only jobs available for your work profile, but also prospects for career growth.
While most of the technology giants are located in Mississauga making it popular among people working in IT, cities such as Toronto and Ontario which are predominantly industry based, have more job prospects for people from manufacturing jobs.
What Is The Cost Of Living In The Region?
As an immigrant to a new country, you would definitely want to watch the cost of living in general and cost of rent in particular when deciding upon the region you wish to live in. Mostly populated areas such as Toronto and Vancouver will have higher rent costs as compared to sparsely populated areas such as Prince Edward Island.
What Is The Cost Of Living In The Region?
As an immigrant to a new country, it would be helpful to live in a region which is culturally diverse. Living in a culturally diverse environment, with people from a wide mix of countries and social backgrounds will help you and your children to gain better rounded personalities which would stand them in good stead in the future. Cities such as Toronto and Vancouver score highly in this regard
[Read More: 7 Occupations in Demand in Canada Post-Covid]
How Strong Is The Indian Community?
As an immigrant from India, you would obviously want to consider moving to a region where the number of Indians are higher. Having a higher proportion of Indians in your neighborhood would not only make the transition to a new country smoother but would also mean a higher number of Indian stores and restaurants in your vicinity.
Large cities such as Toronto and Vancouver score high in this regard, while cities such as Mississauga are also catching up with new Indian immigrants choosing to settle there To know more about moving to Canada, get in touch with Global Tree the most trusted immigration consultant in India.