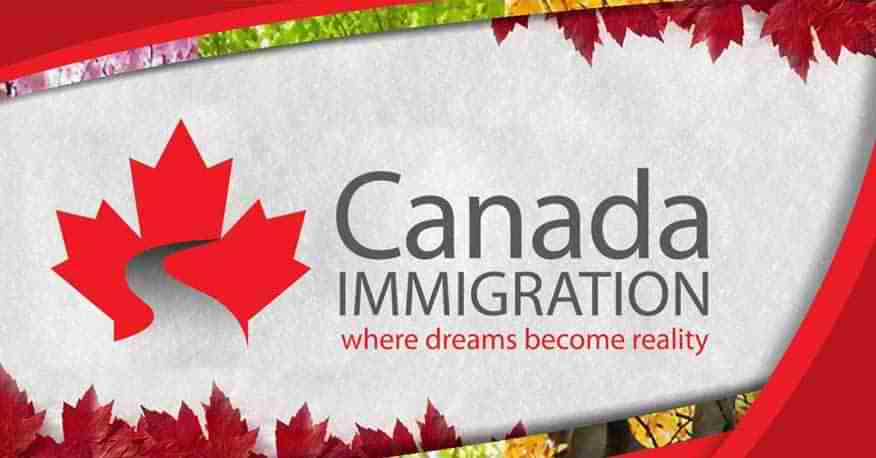 Canada Issues ITA For CRS As Low As 241 In Latest Express Entry Draw
In keeping with its plans to bring in more 1 million new Immigrants by 2020, Canada has issued ITAs or invitation to apply for permanent residency to Express Entry Candidates with CRS scores as low as 241 points in the latest Express Entry draw which was held on 1st November.
A total of 795 invitations have issued an ITA as a result of the Nov 1st draw, out of which a majority were applying under the Federal Skills Trade Class (FSTC) and a significant portion under the Provincial Nomination Program.
This draw was a program-specific draw, which means that only candidates applying under specific programs such as FSTC and PNP were considered for the pool and all candidates in the pool were eligible for selection.
If we look at the record of Express Entry Draws for the last 7 months, it is observed that program-specific draws were held only on three occasions previously, making it the exception rather than the norm,
however, these program-specific Canada Express Entry draws will benefit all candidates by removing a defined set of applicants from the pool, which will improve the rankings for everyone else.
[Read More: 7 Key Steps to Improve Your CRS Score]
Canada Plans To Welcome 1 Million Immigrants
Canada is gearing up its immigration program to allow one million immigrants to enter and settle in Canada over the next three years.
The Immigration Program has been cited as one of the most ambitious in recent times by the Canadian Immigration Minister, Ahmed Hussein. The target was set as a part of the Canadian governments latest multi-year Immigration Plan presented to the Canadian parliament on 1st November.
The new plan which envisages immigration over a multiyear period is a deviation from earlier plans that set annual targets for immigration. Under the new plan, it is expected that 310,000 new immigrants will call Canada their home in 2018.
This target is expected to be increased to 330,000 in 2019 and 340,000 in 2020. A major portion of these immigrants nearly, 565,000 are expected to enter Canada through economic programs out of which a 250,000 are expected to enter through a federal economic programs such as Federal Skilled Worker (FSW), Federal Skilled Trades Class (FSTC) and Canadian Experience Class (CEC) of the Express Entry Program.
Additionally, an estimated 184,000 immigrants along with their families are expected to be admitted under the Provincial Nominee Programs or PNPS, which enable individual provinces and territories in Canada to nominate applicants who intend to settle in their respective provinces.
Getting a Provincial nomination has the biggest weight on candidates chances as it provides 600 additional CRS points to the candidate, thus ensuring an ITA in the next draw from the Express Entry pool
Benefits Of New Plan For Immigration
As per the new plans, a bulk of the new immigrants who are granted permanent residency will be comprised of those applying through the economic category, with most immigrants entering Canada through the Express Entry Program.
It is expected that targets set for Express Entry will be increased every year till the year 2020.
[Read More: Create Express Entry Profile]
This new immigration plan is poised to benefit not only the immigrants but also all Canadians as the immigrants will be instrumental in supporting the countries economic growth through their skills and talents, as per Minister Hussein, who was speaking at a press conference in Toronto.
To know more about Express Entry Program and to find out if you are eligible to settle permanently in Canada, get in touch with Global Tree at Begumpet, Hyderabad, one of the Best Immigration Consultants in India.