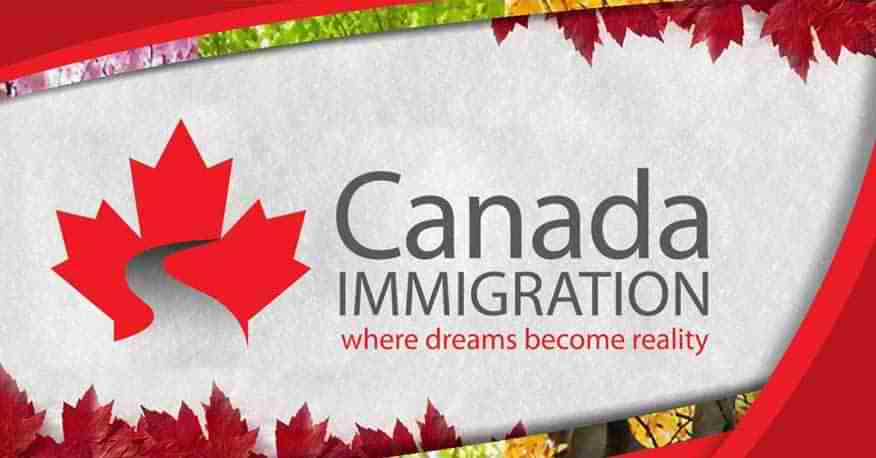 Act Now for Canada Immigration
Have you been toying with the idea of immigrating to Canada? Are all the news feeds popping up on your timeline of your friends and friend of friend's imminent shift to Canada, making you start to think about moving there too? Are you having family discussions around the dinner table about whether or not moving is a wise decision at this time? Are you keen on moving, but having cold feet? Not sure if this is the right moment or not? Let's wait for a few years and see how things pan out, seems to be the attitude of many towards Canada immigration. Then again, we hear of cases of people who go to Canada, but life there falls short of their expectations so they return home disillusioned with the Canadian dream and dissuade all they know from moving to Canada. Whatever decision you ultimately choose to make, it is important to take this decision after weighing all factors and doing a thorough due diligence, and while it is advisable and indeed laudable to do a systematic analysis of your prospects in Canada, it is imperative that too much procrastination on your part, does not work against you. We take a look at reasons why you need to take that small voice in your head, asking you to act on your immigration process easily.
Federal and provincial Nominee program
A number of provincial and federal programs have been put in place in the recent years to expedite the process of immigration for immigrants in both the skilled and unskilled workers category. The government of Canada has recently announced its intention to bring in at least 300,000 foreign workers in 2017. The government has also passed a law that can help permanent residents achieve citizenship faster than before. All this points to the fact that all measures are being taken to get deserving potential immigrants into Canada, which is why this is the best time to immigrate to Canada.
[Ready More: How to Get Job in Canada from India?]
Global Talent stream
The global talent stream is a new visa program launched by the government of Canada, under the global talent stream, you can get a work permit within two weeks of applying if your work experience falls under the specified job categories. Many job positions in the ICE sector, including Computer and information systems managers, Information system consultants, web designers and software engineers are eligible for being considered under the global talent stream. So if you are a person having experience in any of these categories, you should definitely consider taking the benefit of the global talent stream.
Tech only draws
Many provinces, such as British Columbia are also undertaking tech only draws for their provincial nominee programs. These draws give preference to workers in the technology sector in the express entry draw. These draws are taken in keeping with the Canadian federal and provincial governments to give top priority to the immigration of workers from the IT field. So if you are someone who is working in the IT sector and looking to immigrate to Canada, then is the best time for you to act on your plans.
Steps to improve your CRS score
Having discussed the reasons for working on your plans for immigration to Canada, post haste, we now share some tips on how you can improve your CRS score in order to increase your chances for being issued an invitation to apply.
Work on improving your IELTS score Improving your IELTS score, to greater than 8 in all categories of listening, reading, speaking and writing can add more points to your overall CRS score. Global Tree offers specialized coaching classes that help you master your English skills and score higher on your IELTS.
Take French classes People who can demonstrate proficiency in French, apart from English are given additional points in the CRS. In today's day and age, with a number of online language classes available free of cost, it is easy enough to take some time out to learn French. You will not only get to experience a beautiful new culture through its language but will also improve your chances of getting the coveted ITA
Look online for jobs Even though you can technically immigrate to Canada and look for a job, if you are eligible for EEP, however, you can gain many additional points in the CRS if you have a job offer ready from an employer in Canada. In the present scenario of jobs being advertised and sought online, it only makes perfect sense to apply for jobs before you start the immigration process.
[Read More: 7 Key Steps to Increase Your CRS Score for Canada Express Entry]
To know more about how you can leverage your talents and experience to immigrate to Canada, get in touch with Global Tree the
most trusted immigration consultants in India
.