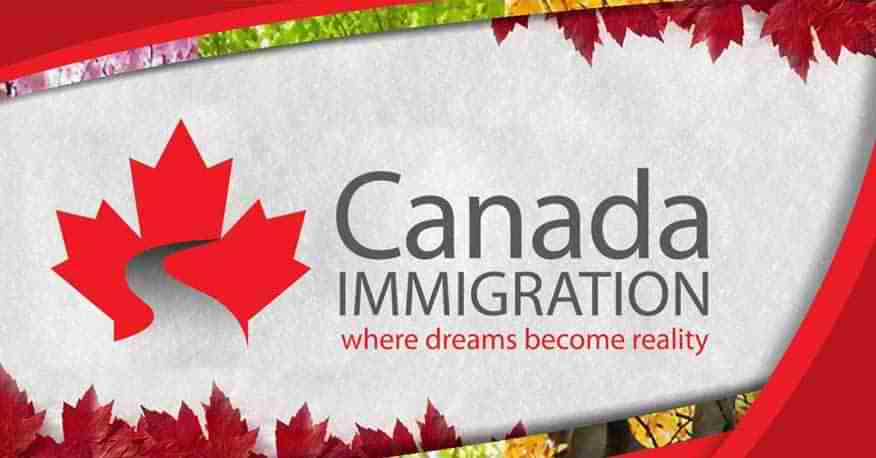 Canada Immigration for Doctors
If you are a qualified doctor and have completed your medical studies in India or any other country out of Canada, and are now planning to settle in Canada, then you would be interested in immigrating to Canada as a Doctor.
There is an easy and straightforward way to migrate to Canada. In this article, we provide step by step procedure to successfully apply for immigration to Canada as a Doctor.
Steps For Immigration To Canada As A Doctor
You can immigrate to Canada as a qualified doctor and set up your practice anywhere in the country by following the steps given below
Step 1: Check if you have a medical degree from a university that is approved and is listed in the World Directory of Medical schools. This is the first and most important step as you cannot be eligible to apply without this credential.
[Read More: Eligibility Criteria for Canada Provincial Nominee Program?]
Step 2: Submit your application for a Licentiate from the Medical Council of Canada. If you are able to complete this step successfully, then you can proceed to the next time.
Step 3: You will need to take up and complete a one-year post-graduate course in medicine under a medical authority in the province where you are applying from. You will also need to clear the Medical Council of Canada Qualifying Examinations or MCQE, these tests are divided into two parts. You will need to give both parts and also successfully complete at least one year of postgraduate training. You can attempt part 1 of the exam from outside of Canada, but for part 2 you will need to be residing in Canada at the time of the exam
Step 4: You will need to get the approval of Medical authorities from the province, where you wish to settle, once you have successfully passed your MCCQE examinations.
Step 5: You will need to get official certification from any one of the following institutions
College of Family Physicians of Canada
The Royal College of Physicians of Canada
The College des Medecins du Quebec
[Read More: How to Improve Your CRS Score for Canada Express Entry]
Step 6: You will need to submit results of IELTS or TEF exams, in order to demonstrate that you are able to effectively communicate with your patients as well as other medical staff in your place of practice in Canada.
Step 7: You will need to provide details of your earlier work experience in the medical field at the time of application. This information should include details of the hours you have worked, the responsibilities and duties you have handled as well as your salary and details of your employer Once you complete these steps you can create your Express Entry Profile and submit your details for Express Entry.
You will be given a CRS score based on the details provided by you. If your profile is selected in a subsequent draw, you will receive an Invitation to Apply(ITA) and can apply for immigration to Canada as a Doctor. Once you receive your visa stamp on your passport, you can then enter Canada as a Doctor and begin your practice