CANADA IMMIGRATION - MASSIVE INCREASE IN POST GRADUATION WORK PERMIT NUMBERS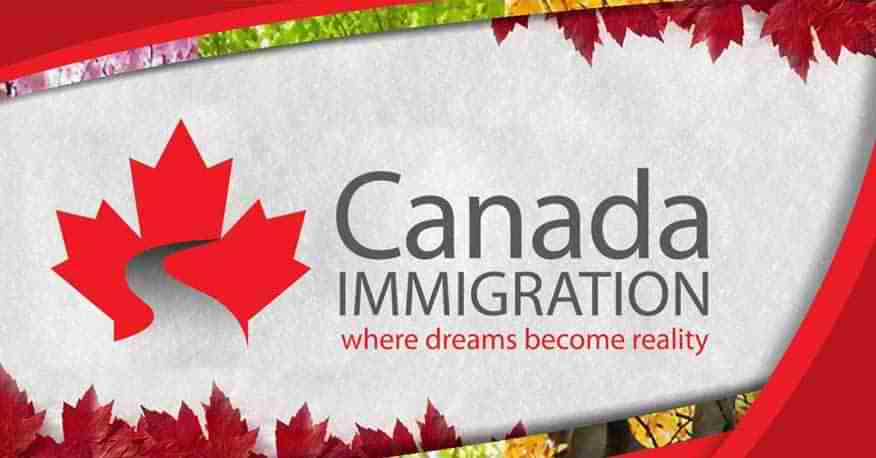 Canada Immigration for Students
The number of international students in Canada, opting for Canada immigration through the Post-Graduation Work Permit has shown a stupendous increase in numbers over the recent years, increasing from around 5,400 in the year 2005 to more than 143,000 in the previous year as per a new Statistics Canada study. The study has attributed the growth in the permits to the rising number of international students who are coming for higher education in Canada and are interested in Canada immigration.
Canada Immigration through PGWPP
The Post Graduate Work Permit Program, allows students who have completed their post-graduation in Canada to stay and work in the country for up to three years after they complete their studies. Post that the person can apply for Canada PR through the Express Entry program. Doing so would add tremendous probability for getting an ITA, as the person would qualify for the Canadian Experience class
Once you receive the work permit, you will be able to work in any occupation or location within Canada. You will also be able to change your employers at any point of time. To be eligible to apply for this visa, however you should have completed a full time post graduate course, which would be in session for at least eight months in an academic year. Ever since the work permit program has been introduced there has been an increase in the number of international students who apply to study in Canada. The number of permits that have been issued have increased by more than 15 times over the past decade. The drastic increase in the number of permits could also be due to a number of measures adopted by the government of Canada such as
Elimination of requirement for applicants to have a job related to their field of studies
Expanding the validity of the work permit from one year to a maximum of three years, thus enabling the graduates to stay on in Canada and apply for Canada PR visa, without having to return to their home country.
Increase in the amount of time window that students have at their disposal, before they need to apply for work permit after receiving their notice of graduation. The grace period was increased from 90 to 180 days.
Removal of requirement stating that applicants need to possess a valid study permit at the time of submitting application for the post graduate work permit program.
[Read More: How to Improve your CRS Score for Express Entry?]
A student who has shored up three years of Canadian work experience will automatically obtain 64 points under Express Entry's Comprehensive Ranking System (CRS), which can be an advantage during the Express Entry draw.
For more details, get in touch with our Canada Immigration Counselors.