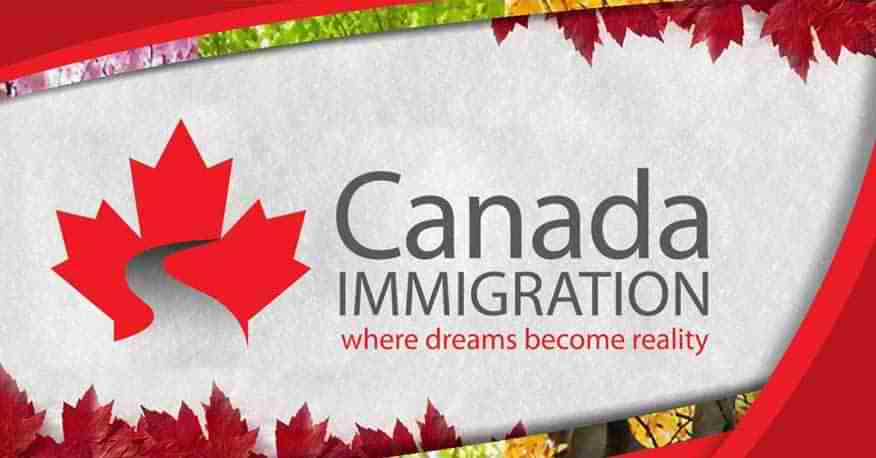 Canada Passes 5000+ Express Entry ITAs
The Canada immigration Express Entry program, is showing no signs of slowing down, despite the second and third wave, of the Covid-19 pandemic, that is threatening the whole world.
In the latest Express Entry draws, that were held on the 17th and 18th of this month, more than 5000 applicants from the Express Entry pool were issued Invitations to Apply for permanent residence in Canada
Canada Immigration Conducts Back-To-Back Express Entry Draws
Canadian immigration authority, IRCC issued invitations to candidates under the PNP (Provincial Nominee Programs) to apply for PR in Canada.
These applicants would have had a minimum CRS score of 682, inclusive of the 600 bonus points, they would have gained from successful PNP application. This would indicate, that those who received the ITAs needed to score only 82 core points in the core Express Entry program, in order to receive the ITA.
Also, the Canadian government invited applicants from the Canadian Experience Class (CEC), or those who had a year or more of experience of working in Canada in a relevant field to apply for Canada permanent residence card. Those who were invited in this draw needed to have a minimum CRS score of 449 or more in order to be eligible to receive the ITA.
The IRCC, with the support of the Canadian government, has held many such draws, which were program-specific, after the Canadian government introduced temporary border closure and travel restrictions measures in March, the previous year, for arresting the spread of the COVID-19 virus.
[Read More: Canada Express Entry - Eligibility Requirements, Latest Draw]
The Express Entry program, that is used by the Immigration, Refugees and Citizenship Canada (IRCC) for managing applications for the permanent residence visa from three different economic categories of immigrants, namely the Federal Skilled trades, federal skilled worker and Canadian Experience Class programs. These three classes along with many other PNP programs, constitute, one of the largest and most successful immigration systems in the world
With the latest Express Entry, the total count of invitations to Apply, that were issued thus far in the current year, stands at 43,840. In comparison, during the same period last year, the total number of ITAs issued were 9,368.
This drastic rise in numbers can be chalked down to the record-breaking Express Entry draw, that was held on February 11, which saw a total of 27,332 applicants from the CEC category being invited in the same draw, with a minimum CRS of 75 points.
The Canadian government has stated its aims to invite an even larger number of people over the entire year to apply for Canada PR visa. The country seems to be on the way to achieve this target as it plans to invite more than 4 lakh immigrants over the year.