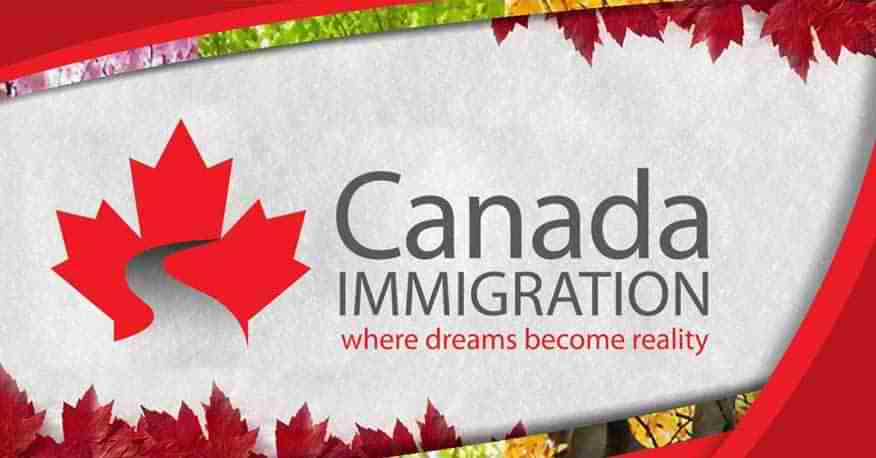 Immigration Agreement between Canada and Ontario
The Honorable Minister of Immigration, Ahmed Husain, signed an agreement with the Ontario Minister for immigration, Laura Albanese. The agreement, which is called the Canada-Ontario Immigration Agreement (COIA) has put forward a new framework to strengthen the joint efforts in welcoming immigrants to Ontario. The positive impact of the agreement is expected to be seen across the board.
The agreement leads to enhancement of benefits for Immigrants
The agreement has outlined the Immigration priorities as well as the roles and responsibilities that would be shared between the two authorities. The agreement demonstrates the commitment of the federal government of Canada and the government of Ontario towards maximizing the social, economic and cultural benefits that immigration would bring to the province of Ontario. The Ministers in their statement also announced the joint efforts of the government's to enable skilled new immigrants, who arrive from different parts of the world to integrate with the requirements of the province and to be able to discharge their duties efficiently in their chosen profession. Towards this end a proposal has been put forward for an investment of as much as
91
million
CAD
which is expected to be spent on training programs that would help the new immigrants over the next three years, of which
70
million
CAD
would come from Ontario and
21
million
CAD
from the
Canadian Immigration authority
, the Immigration, Refugees and
Citizenship Canada (IRCC)
. The investment is expected to ensure that immigrants obtain the required training for meeting the provincial requirements.
[Read More: Canada Express Entry - Application Process, Eligibility & More]
Benefits of the new agreement for immigrants
The new agreement is a positive step forward and is in line with a series of steps and initiatives taken by the Canadian government to push for immigrant-friendly policies. The agreement will assist in welcoming and settling more number of immigrants, boosting the economy and taking care of humanitarian issues. The latest multi-year plans are expected to bring in as many as a million new permanent residents into Canada. Ontario too is expected to be one of the top destinations for new immigrants to Canada. The COIA is expected to take effect immediately; The Canadian government is planning to invest more than 334 million CAD towards settlement services for new immigrants in Ontario in the year 2017-18. The government is also expected to invest more than
110
million CAD in immigrant and refugee support services which include language training, and employment & settlement programs. In 2017-2018, Ontario is investing over $110 million in newcomer and refugee supports including language training, settlement and employment programs.
[Read More: Canada PNP Immigration - Provincial Nominee Program]
To know more about the Immigration Process for Canada, get in touch with
Global Tree
at Begumpet, Hyderabad,
the most trusted Immigration Consultant in India
.