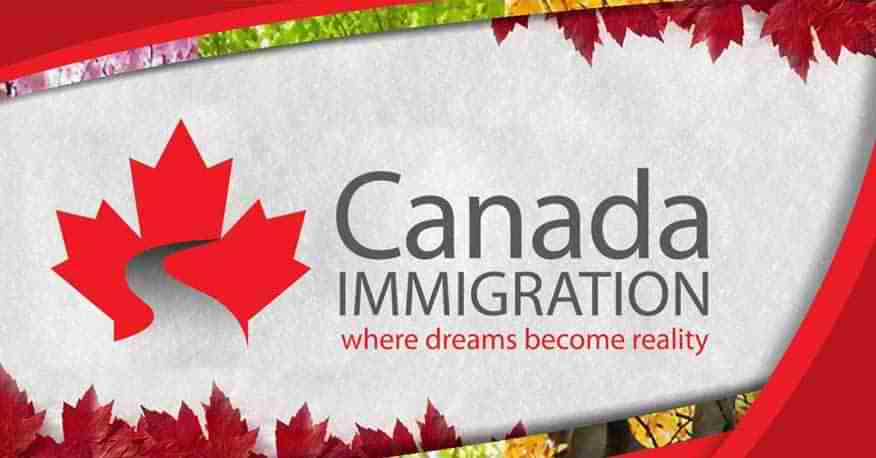 Canada Such A Favorite Destination For Immigrants
Canada is steadily emerging as a popular immigration destination for people from India. The number of Indians who are applying for immigration to Canada has been exponentially increasing over the recent years and is set to rise even further, as the Trump administration announces tougher immigration policies.
Canada flagship immigration program - Express Entry program has within a short time of its inception proven itself to be a highly successful program for bringing in skilled immigrants.
Canada Opens Borders While USA Closes Avenues For Immigration
As tough immigration policies by the USA were becoming the norm, a number of Indians have been turning to Canada for fueling their dreams of a better life in the West.
Nearly 40 percent of the total ITAs issued last year were snagged by people of Indian origin. Moreover, the number of people applying for Canada PR from India saw a whopping 200 percent increase in numbers.
[Read More: Canada Visa Processing Timelines]
The reason for this increased interest in migration to Canada from India is not hard to find. For decades moving to America and getting the coveted Green Card was the dream for many Indians, but now as the dream becomes harder and harder to fulfill - in fact some studies have shown that people who apply for coveted green card, may need to wait up to 150 years for one they are turning to alternative locations to live their dream.
Canada which is on the Northern border of USA, not only has the same level of social and economic development as USA, but speaks the same language, has the same general topography and climate and has a strong currency is obviously the first choice for multitudes of people who are looking to immigrate for a better life.
Moreover, the Canadian Government and immigration authorities are making positive overtures towards foreign workers and doing everything that can be done to make the Canada PR process smooth and transparent. The government is constantly upgrading the Express Entry program to make it more user-friendly and transparent.
[Read More: How To Settle Down In Canada From India?]
On top of it, the attitude of the locals also is playing a major role in cementing Canada as a desired destination for immigrants from India. There are a number of programs that are designed to help new immigrants get assimilated into the local community and make a meaningful contribution to Canadian society.
Top Overseas Consultants for Immigration to Canada
To know more about immigration to Canada contact our highly skilled Canada immigration consultants in India who can help you with personalized solutions for your immigration needs.