OPPORTUNITY IN JANUARY 2023 FOR CANADA PR HOLDERS TO SPONSOR PARENTS AND GRANDPARENTS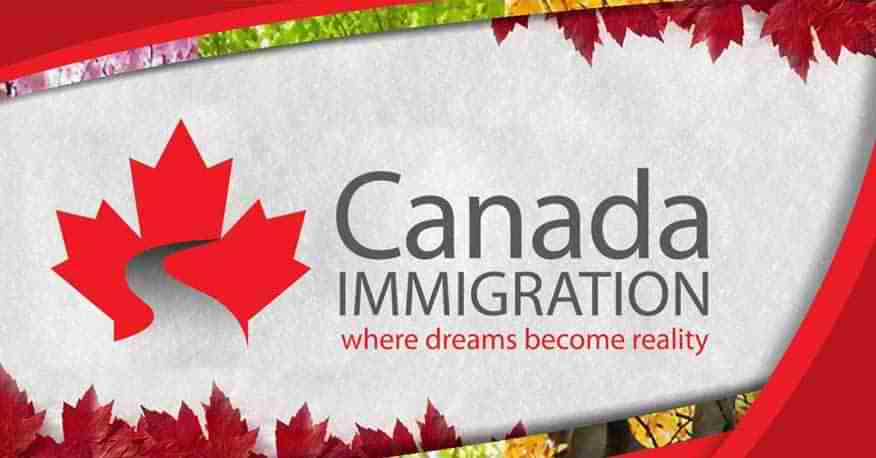 Immigration To Canada
The achievement of having a Canada permanent residence status is coveted by many and comes with several perks such as free education for your kids, clean and green lifestyle, better work-life balance and others, most of which are well known to many.
However, one of the special advantages about immigration to Canada, and one that is seldom known is that has a Canada Permanent Resident holder you are entitled to sponsor your parents and grandparents for immigration to Canada
The parent and grandparents sponsorship program which is called PGP for short allows you to sponsor your parents and grandparents to come and live with you permanently in Canada. Every year the government of Canada allows a limited quota for each year, which do fill up very quickly, and therefore it would behoove one to apply in advance.
[Read More : How to Immigrate to Canada as Skilled Trades Person]
PGP For Immigration To Canada Expected To Reopen For Jan 2022
The Canada immigration authority has announced that the popular sponsorship program for Parent and Grandparent is expected to reopen in the coming year, during the month of January. The government has announced that for the year 2022.
Moreover, the government of Canada has announced that it intends to move away from the random lottery system that was being used to select successful applicants for the program and move towards a first come first served model.
In the earlier rounds all applicants were asked to submit their expression of interest and successful candidates were selected on a random basis. However, from 2022 onwards you would need to apply well in advance in order to be selected.
Who Is Eligible To Sponsor For PGP
A Canadian citizen or Permanent Resident is eligible to sponsor their relatives for this program. However, both the sponsors as well as the sponsored person should meet certain minimum criteria to be considered for the program.
The sponsor should be a Canadian citizen or a permanent resident who is living in the country at the time of applying.
The person sponsoring his parent or grandparent should meet a minimum income requirement and should be able to demonstrate that they have the funds necessary for supporting their family members.
The person who is being sponsored should be a family member either a parent or grandparent.
The applicants must also meet eligibility criteria as laid down by the Canadian government. If you have any medical are criminal objections, then you will not be able to apply for this program.
[Read More : Federal Skilled Worker (FSW) Program]
In case in case you are not able to apply for the PGP program, you can still enable your parents and grandparents to come to live with you in Canada by applying for a super visa for them.
To know more about Canada immigration, get in touch with our expert immigration consultants at Global Tree.