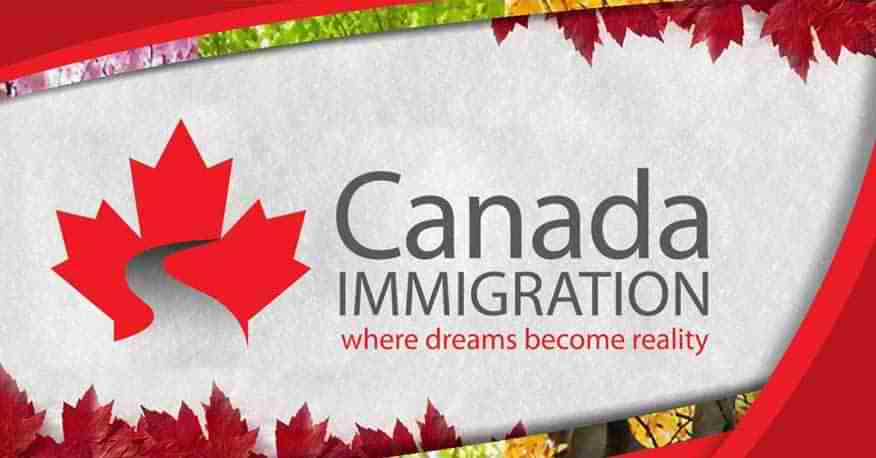 Apply For A Spouse Work Permit In Canada
If you are living in Canada, with your spouse, and are the primary applicant for immigration, then your spouse will be able to seek employment in Canada and earn wages independently. In most cases, the spouse of an immigrant will be allowed to work in Canada. However, they will have to apply for and obtain a spouse work permit on their own to be eligible to Work in Canada.
Spouse work permit in Canada is of two types. Your spouse can apply for either an open work permit, which allows him to accept any position of employment with any employer or apply for a work permit with, a specific employer. Application through a specific employer In case, your spouse needs to apply through a specific employer, then that employer would have to get a Labour Market Impact Assessment (LMIA) completed for your spouse. An LMIA would enable the company to hire your spouse for the required job, that would suit their profile.
[Read more: How to Apply for Spouse Visa in Canada and its Requirements]
The following conditions have to be fulfilled, for anyone to apply for a spouse work permit in Canada
Your spouse holds a temporary resident permit in Canada that is valid for a period of six months or more; or
Your spouse has applied for permanent residence to Canada, under the Spouse or Common-law Partner in Canada class; or
Your spouse is eligible to apply for a work permit, that is supported by a Labour Market Impact Assessment (LMIA) or
They are eligible on account of their qualifications and experience to apply for a work permit, which is exempted from LMIA requirements
Application For Spouse Open Work Permit
Any person, who is a spouse, or family member of someone who is legally residing to work or study in Canada, can be eligible for an open work permit if they meet the following criteria
You are a spouse of an immigrant, who is employed as a skilled worker, in a specialty occupation, under NOC, skill type, A, B, or O, and is eligible to work in Canada for a period of 6 months or more
You are a spouse of an international student, who is studying at a designated institute of learning at the post-secondary level, such as a university or college, or a professional college.
You are a family member or a representative of another country, or a foreign member of the military, currently deployed on Canadian soil.
The procedure for applying for a spouse work permit is the same as the normal work permit. You will need to apply through an immigration advisor, or directly on the website. You should make sure that you have all the information handy at the time of making the application.
[Read More: Can You Move to Another Province after Getting Canada PR]
If your spouse to has an open work permit, then you will need to attach a copy of his or her, work permit with your application. You will also need to attach the following additionally
A letter from the current employer of your spouse confirming the skilled nature of their work in a NOC, O, B, or an occupation
A copy of the offer letter for an employment contract
A copy of the most recent salary slips
It is important to note, that your work permit, will be valid only as long as the work permit of your spouse or the primary applicant. Moreover, you will be required to fulfill the other general requirements for a work permit in your line of work. Get help in preparing your documents and guidance from our Expert Canada Immigration Consultants to make the process hassle-free and smooth.