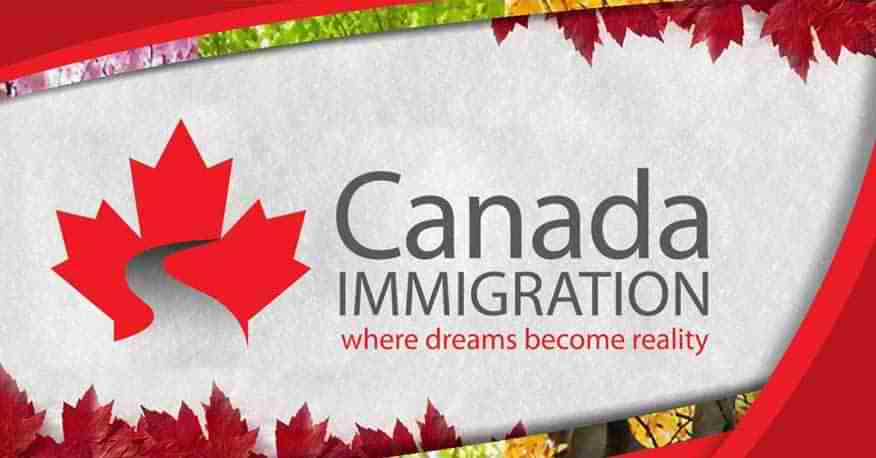 How To Apply For Canada Super Visa?
Constant dissatisfaction with being far apart from our parents is common for every child. This should not be a reason for not meeting your parents or grandparents. Canada provides a brilliant opportunity for citizens to bring their loved ones who are miles away from them through Super Visa.
Super Visa is especially for parents or grandparents of Canadian Citizenships by which they can stay for 2 years without any status renewal. It is a multiple-entry, long-term visa with a validity of 10 years. Now you may doubt like, Even multiple-entry visitor visa has also long validity.
What difference can a super visa make from Canada Visitor Visa from India? Even though a multiple-entry visa has 10 years validity, it allows the immigrants to stay in Canada for only 6 months at a stretch.
Whereas, Super Visa gives the immigrant's residence permit for 2 years at a time.
Who Are Eligible & What Are The Requirements For Applying Canada Super Visa?
Applicants who are parents or grandparents for the Canadian Permanent Residents or Canada Citizens. Dependents are not eligible for Canada Super Visa.
Purpose of visit to Canada
Financial background of the applicant
No criminal record in the home country
Proper invitation from Child or Grandchild
A written statement from child or grandchild stating they are financially strong enough to support the applicant
Undertook immigration health test
Health insurance proofs of child or grandchild, which are of at least 1-year-old.
[Read more: Canada Visa Processing Timelines]
How To Apply Canada Super Visa For Parents?
The Super visa Canada application can be submitted online or on paper as well. Along with the application, applicants need to submit their biometrics as a part of the process. No matter the way you choose to apply, here is the step-by-step process for availing of Canada Super Visa
1. Make sure all your documents are ready for submission. Documents you require are an Invitation from a Canadian host, a Copy of Canadian citizenship of your child or grandchild, Proof of your child or grandchild's financial stability, Proof of medical insurance of your child or grandchild, A valid proof that shows you have gone through the medical tests.
2. Apply for a Super Visa online or on paper. If you apply online, you can save a lot on courier charges, and also a lot of time for delivery.
3. Get your payment processing credit or debit card ready for Canada Super Visa fees payment. Here are the Super Visa fee details in Indian Rupee.
For single person 6,000 INR approx. (100 CAD)
Extension of stay - 6,000 INR approx. (100 CAD)
Restoring the visa status - 12,000 INR approx. (200 CAD)
4. Check the document checklist and attach all the required documents
5. Once the application filling is done, each applicant even they are going as a family, needs to sign for their application individually.
6. In the process of completing the application submission, never miss clicking on validate button as it is an ensuring note that all the fields were answered.
7. The signature page and the bar codes need to be taken as a printout and sign them with the date.
8. Complete the submission process with the fee payment.
9. Complete the biometrics procedure. Biometric fees need to be paid otherwise one can expect delays in the visa grant. Cross verification is mandatory in the process of submission.
Check whether you have filled all the required fields and attached the documents properly. Because, any kind of incorrect or insufficient information can lead to application rejection.
[Read More: Know about Spouse Visa Canada Process]
How Much Time It May Take For Super Visa Processing?
The Canada Super Visa processing time depends on where the applicant applied. It may take two to three months to receive the grant.
The Canadian government says it will take 412 days to issue the visa grant from the applicant excluding biometric and application submission.
What next? After the submission of the Super Visa application, the immigration officer will go through the application thoroughly and schedule an interview if necessary.
If the interview is scheduled, you will be provided with the date, time, and location. Once the application is approved, all the original documents with the passport will be returned to the applicant.
On the arrival to Canada, the immigration officer will verify the passport & the documents and stamp the validity date on the passport which is generally 2 years.
Now pack your bags to meet your loved ones. Confused about the Canada Immigration process? Taking the help of Canada Immigration consultants can make your journey smooth and hassle-free.