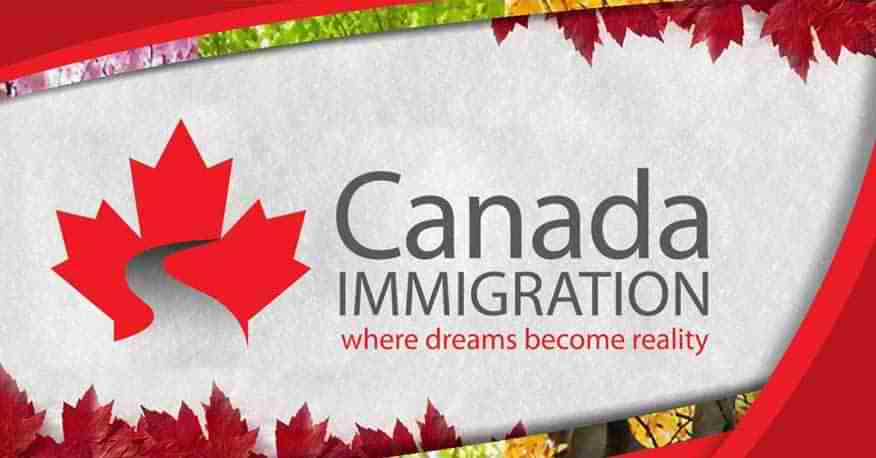 Top 7 Highest Paying Occupations In Canada
The Canada Express Entry System is one of the most open, merit-based, and streamlined immigration systems in the world. The Express Entry is based on a Comprehensive Ranking Score, also known as CRS, which is given to each and every candidate who has submitted an application for immigration under the system. The score is computed based on the following criteria.
How To Improve Your Express Entry CRS Score?
A candidate will need to
apply for the Canada PR through the Express Entry
pool in order to obtain a Canadian permanent residence visa. If you are applying from outside Canada, you can take the following steps to
boost your CRS scores
1. Take a Broad-based View of Your Application
Generally, applicants tend to be too focused on only one factor at the cost of others. It is important to remember that points can be stored in a number of areas. It is advisable to consider each and every factor and look for ways to improve. Our
Canada Immigration Express Entry Consultants
can help you in preparing your application to increase the CRS score in each of the areas.
2. Apply for a Provincial Nomination
The best way to automatically go to the top of the Express Entry pool and get an ITA with almost certainty is to apply for provincial nomination. Each province has different occupations on its priority list. Identifying and applying to those provinces, which have your occupation as a priority occupation, will definitely improve your odds of obtaining a provincial nomination and consequently an Invitation to Apply. The provincial nominations can tend to fill up within a few hours of being opened and its therefore important to be alert with respect to
Provincial Nomination Program
announcements
3. Apply for Job in a Skilled Category
If you can manage to secure an employment offer in a skilled profession in a company in Canada, this can provide you with
200 additional points for your CRS score
. This can improve your chances of obtaining an ITA dramatically. You can choose to apply online for the various jobs in Canada, if you can afford it, then you can even visit Canada and apply in person after conducting an on-the-ground search for a job. You will be able to visit employment fairs and also understand the environment and culture from your visit.
[Read More: 4 Top-Ranked Universities in Canada]
4. Go Back to School
Not literally, but improving your education profile, by studying for an additional degree can improve your prospects of receiving an ITA. The Canadian Express Entry system will provide an
additional 30 CRS points
for those who have obtained a post-graduate degree. You will get additional bonus points if you have completed your education in Canada at a designated learning institution. Additionally getting your qualifications assessed for
ECA
, can improve your scores.
5. Obtain Canadian Work Experience
Obtaining work experience in Canada can allow you to bypass the requirements for an ECA on your educational qualifications. You can greatly improve your chances of improving your CRS score by having a year or more of experience in Canada if possible.
6. Apply Intelligently with Your Spouse or Partner
When you apply with your spouse, it is important to make a note of whose occupation is considered a specialty occupation in Canada or a specific province in Canada, in case of a PNP application, and place them as the primary applicant. Normally people tend to just apply with the spouse who has more work experience as the primary applicant.
[Read More:How to Apply for Spouse Visa Canada & Documents Required]
7. Improve your language scores
If you have scored just the bare minimum required in your IELTS, then you should definitely go back and retake the test, after putting in some serious preparation. An
improved score in IELTS Test
can provide additional points on your CRS, which can determine whether or not you receive the coveted ITA. You can also learn the French language and choose to take the Test evaluation France to obtain even more points on your CRS score.