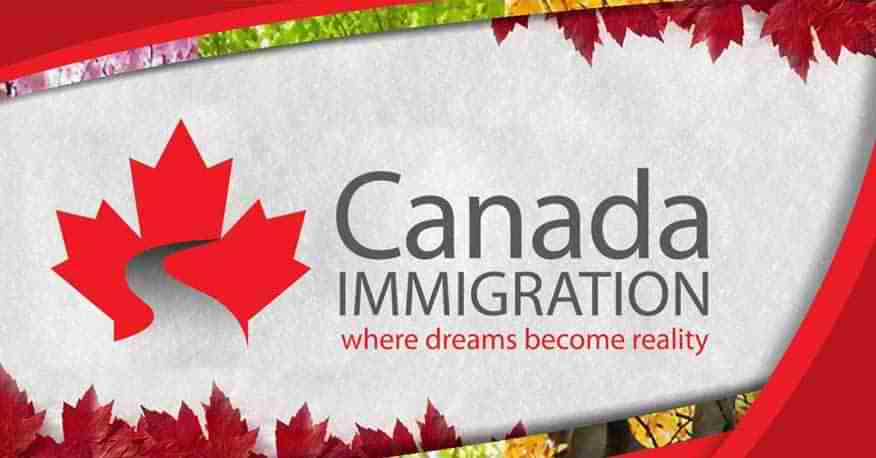 What Is Federal Skilled Trades Person Category Of Canada Express Entry?
The federal skilled Trades person category for immigration through Express Entry is a category through which trades people can immigrate to Canada. The program for accepting skilled trades persons was started in Jan 2015. Eligible candidates for skilled trades class need to create a profile in the Express Entry system.
What Is The Eligibility For Applying Under Federal Skilled Trades Person For Express Entry?
To be eligible for applying under the federal skilled trades person class for the Express Entry program, the applicant must fulfill the following
The applicant needs to furnish proof of basic language proficiency to show that he meets the minimum threshold, which is CLB 5 for listening and speaking and CLB 4 for reading and writing.
The applicant for Express Entry required to have employment offers from not more than two employers in Canada, for duration of one year at least. In case the applicant does not have an employment offer he needs to have a Certificate of Qualification from a provincial authority.
The applicant should have 24 months of qualified work experience in the selected skilled trade for the last five years.
The applicant for Express Entry should be able to show he has the skills and experience to perform the essential duties of the occupation they intend to work at.
The applicant is not required to show proof of education to be eligible for Express Entry under Federal Skilled Trades class. However, if the applicant wishes to gain additional points for education he needs to provide proof of completing a Canadian high school diploma or an equivalent degree and an Educational Credential Assessment by an approved agency.
[Read More: Step By Step Process For Federal Skilled Worker Program]
Skilled Trades Eligible For Canada Express Entry Through Federal Skilled Trades Class
The following Skilled Trades are eligible for the Federal Skilled Trades Program. The trades are classified as NOC skill type B and further divided into Major and minor job categories
Industrial, electrical and construction trades,
Supervisors and technical jobs in natural resources, agriculture, and related production
Maintenance and equipment operation trades,
Chefs and cooks.
Butchers and bakers.
Central control operators, processing, manufacturing and utility supervisors the applicant needs to show that he has performed the duties which he has outlined in the lead statement of occupational description in his NOC category. The applicant for Federal Skilled Trades Class needs to have performed all the essential duties listed in the category as well as most of the main duties listed under the NOC for Express Entry.
The process to be followed for applying under Federal Skilled Trades class is the same as the process for Express Entry under any other category. The applicant will have to create an Express Entry profile on the Canadian immigration website and input his details.
[Read More: How To Create An Express Entry Profile?]
More information about Express Entry program can be found on our website. To know more about the Express Entry program under Federal Skilled Trades Class and to know if you qualify to get in touch with Global Tree at Begumpet, Hyderabad the most trusted immigration consultants in India with a proven track record.