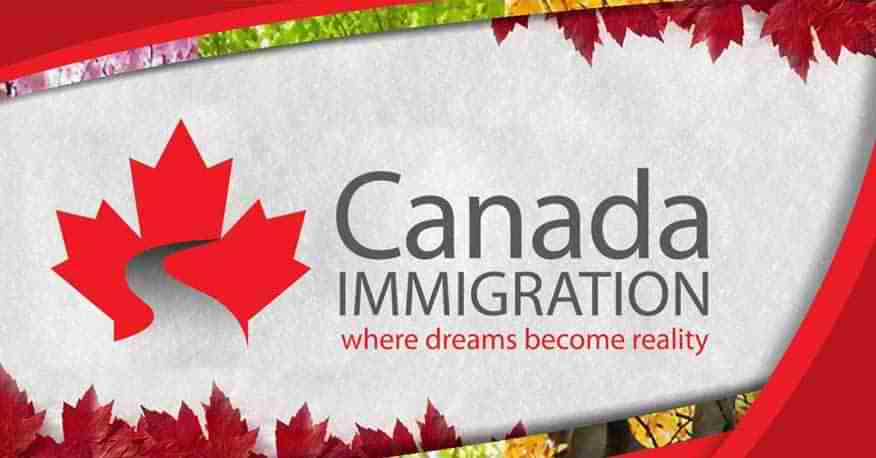 Immigration To Canada
Those were the days back in the 1990s, with the dawn of liberalization, the Indian IT sector was in a boom. The IT engineer from India was being wooed by companies across the world. Expanding was the mantra of most IT companies.
As the companies expanded, finding new clients and new projects, they went on a recruiting spree, giving rise to the witty statement in IT circles - trespassers will be recruited. Many IT professionals migrated to and settled in countries such as UK, USA and Australia, warmly welcomed by companies and governments that coveted their IT skills as much as the low cost of hiring them.
However a number of factors have led to the decline of tech recruitment across many countries. In fact countries such as USA are tightening policies against giving visas to IT professionals.
Canada PNP
In such a scenario, Canada remains one of the few countries where IT workers and those in the tech sector are still welcomed. If you are an IT worker looking to immigrate, then Canada is the most ideal location for you. Recently many Canadian provinces are looking for
IT professionals for their provincial nominee programs (PNP)
and are taking steps to prioritize the recruitment of IT professionals in their province. On par with this strategy to recruit skilled workers in the IT category, the province of British Columbia has started conducting tech only draws, or draws that pick only those who have an IT background from the pool of applicants for its own provincial nominee programs.
[Read More: Best Options To Choose For Canada Immigration]
British PNP
The British Columbia PNP, has been targeting tech workers exclusively through its draws ever since May 2017 and has had six tech only draws. Many other provinces, apart from British Columbia are using enhanced PNP streams to exclusively draw IT workers from the pool.
According to the Information and Technology council, Canadian companies are looking to recruit 182,000 new workers. A gap that cannot be filled by local talent alone. Hence, the active wooing of the IT professionals.
Indeed, British Columbia is emerging as the new incubating ground for IT companies. The British Columbia technology sector is growing at a very fast pace, mainly on account of highly skilled international immigrants. Apart from British Columbia, other provinces such as Ontario, Nova Scotia and New Brunswick have also targeted IT workers through their individual enhanced Express Entry Program.
Under the enhanced Express Entry Program, the candidates who receive a provincial nomination from any of the provinces are automatically awarded 600 CRS points out of a maximum of 1200. These additional points will virtually guarantee that the candidate who receives provincial nomination will be issued an invitation to apply in the next draw. Most provinces are extending the nomination to those with work experience in the IT field. This has resulted in more number of immigrants with IT experience settling in Canada.
[Read More: Prince Edward Island PNP Work Permit Stream]
Canada Ontario Immigrant Nominee Program
Ontario has also been targeting IT workers through its Human Capital Priorities stream. The stream selects candidates from the express entry pool. One can apply for this stream through the Ontario Immigrant Nominee Program (OINP). The government of Ontario has gone on record stating that it intends to recruit more Information and communication technology (ICT) professionals. It announced a list of ICT specific occupations and stated that for those particular job categories that made it to the list, the minimum CRS score would be lowered to less than 400 points, whereas for the candidates with work experience outside of the ICT sector the minimum CRS score would remain above 400 points. If you are an IT professional, then this is the best time to immigrate to Canada. To know more about the process get in touch with Global Tree, one of the
best immigration consultants in India
.